It's all about belonging. Our organization performs at its absolute best when fostering a diverse and inclusive team. We want you to share your talents and true self with the KSU Foundation family.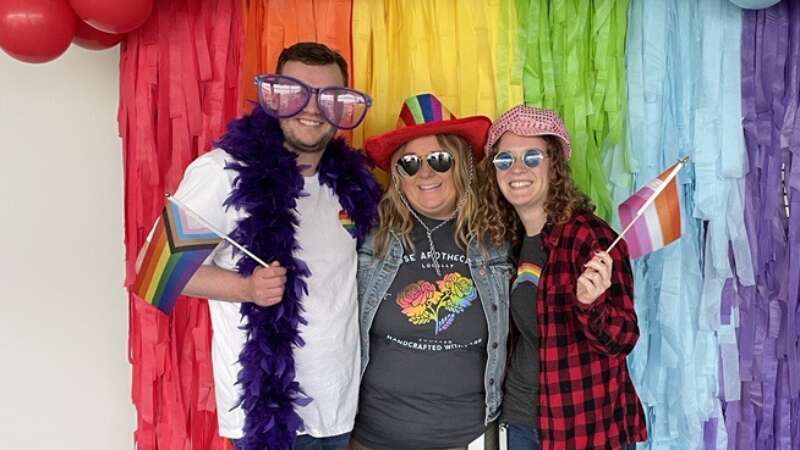 Meet the Inclusion Council
From book discussion groups to Pride Week events, the Inclusion Council brings our team together. Getting to know our coworkers helps us better understand our work, goals and ourselves.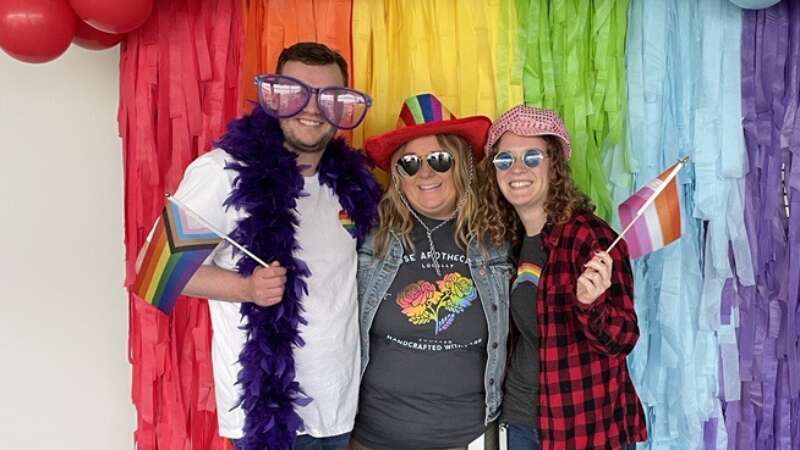 Rooted in teamwork
While growing philanthropy at K-State is our goal, we recognize this requires many uniquely talented people actively building an organization rooted in teamwork.
At the KSU Foundation, we aim to help all colleagues feel welcome, included and whole in our workplace. We want to build and strengthen diversity and inclusion efforts in ways that improve our reach, expertise, and impact.
This Inclusion Council's work spans internal and external projects:
IC Buddies meet-ups for new employees
Listening Lounge presentations by guest speakers
Juneteenth actitivities
Representing the KSU Foundation at the campuswide KSUnite rally
Lunch and Learn workshops on ethnic foods
And more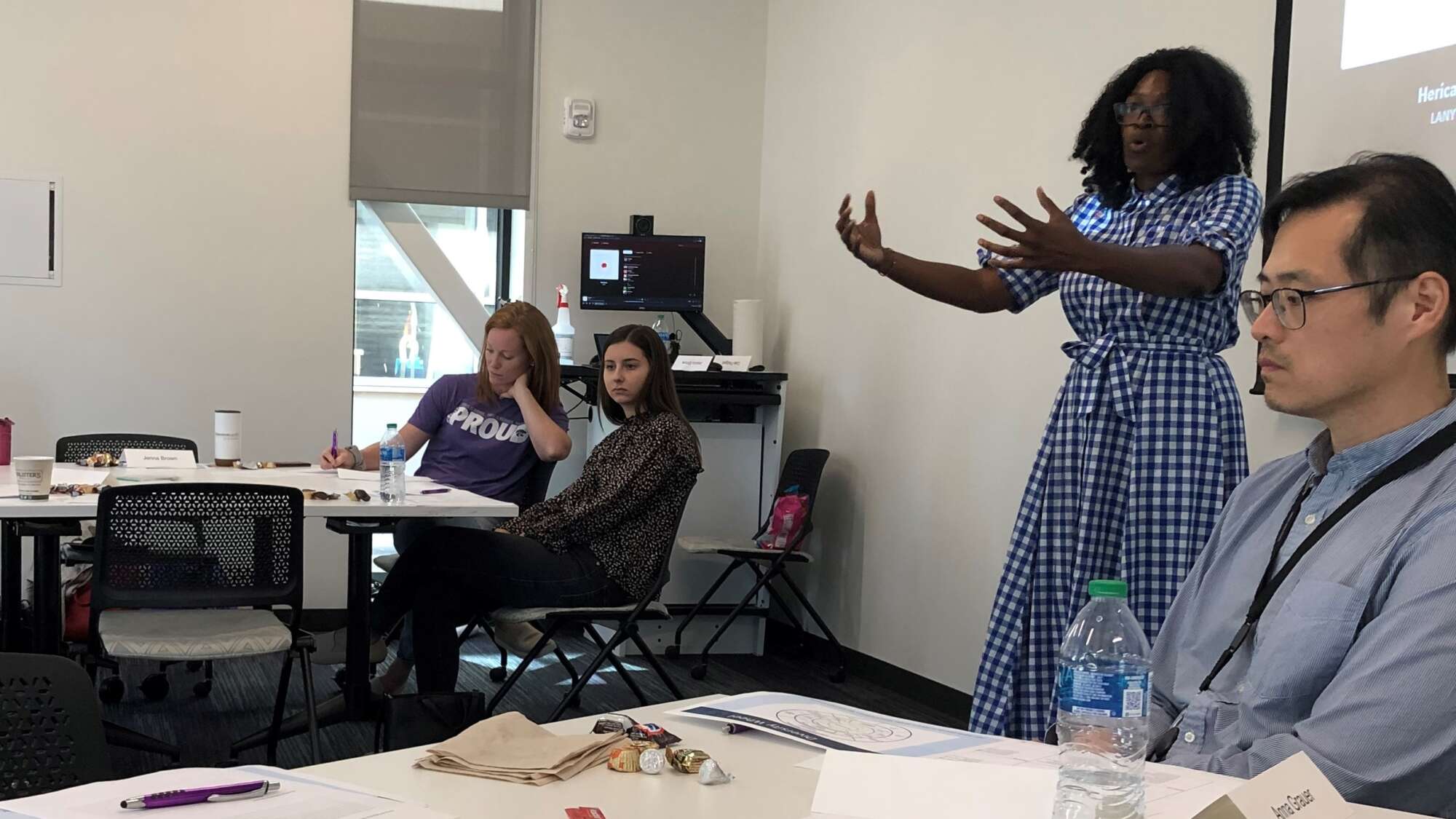 Want to get involved?
Just raise your hand! The council's sub-committees focus on specific areas:
Community engagement and volunteering
DEI education content for employees
Executing internal events and programs
Other activities that support an inclusive and welcoming workplace
Contact us