Did you know that many corporations will match your donations to Kansas State University? As a qualifying organization, your or your spouse's donation to K-State could be doubled!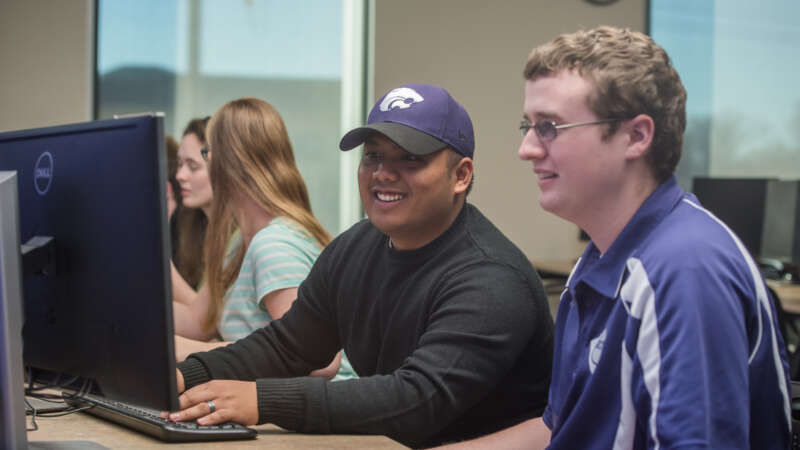 Making the most of a match
One group of employees leveraged their company's matching gifts to revamp an entire K-State computer lab. Can you create something similar in your workplace?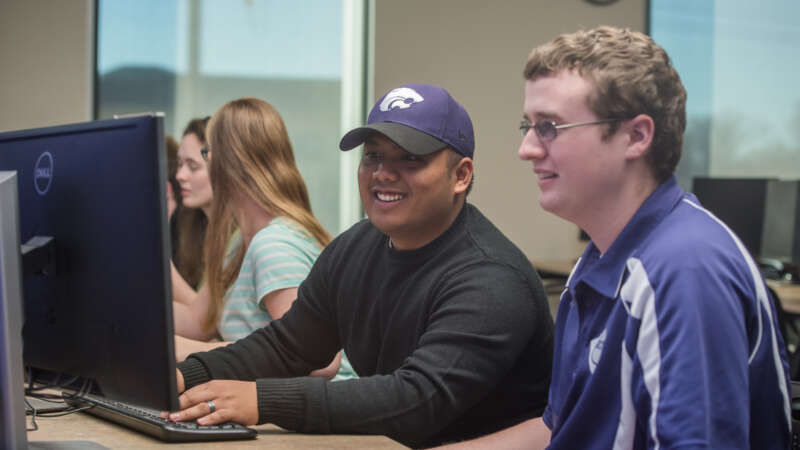 Matching your gift can be pretty simple
Step 2
Search the database above for your or your spouse's company.
Step 3
Fill out the company's matching gift form.