The K-State family starts here.
Students are the heartbeat of K-State. They fill our classrooms — and our hearts — with optimism and pride. It's no wonder that when K-Staters give back for the first time, it's often to help students succeed.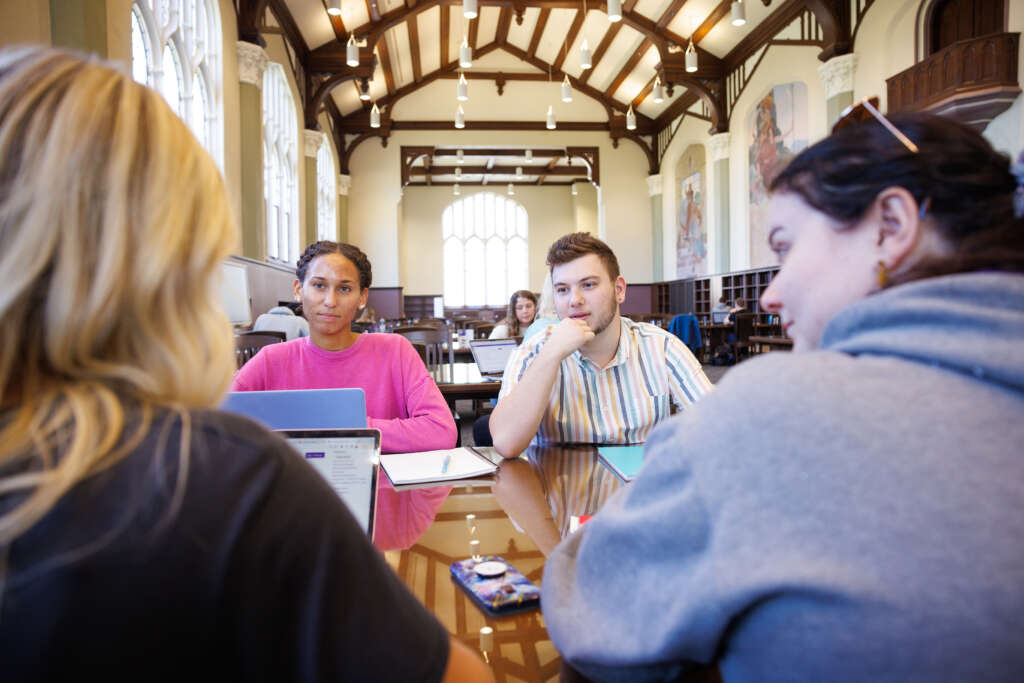 As a land-grant university, we are called to keep a K-State education accessible and affordable. We do whatever it takes to see our students through to commencement. When you direct your gift toward students, you help make dreams possible.
Help students become — and stay — K-Staters
From enrollment through graduation, K-State takes pride in putting students first. This program helps students afford college and keep going once they're here.
An unexpected twist
---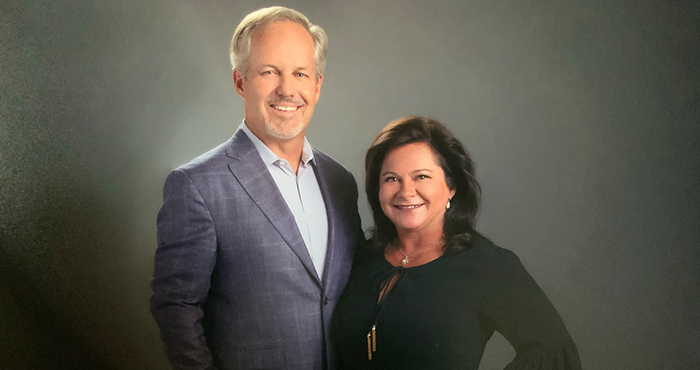 Charlie and Debbie Morrison give to improve student wellness.
---