First Scholars is a comprehensive program focusing on first-generation students.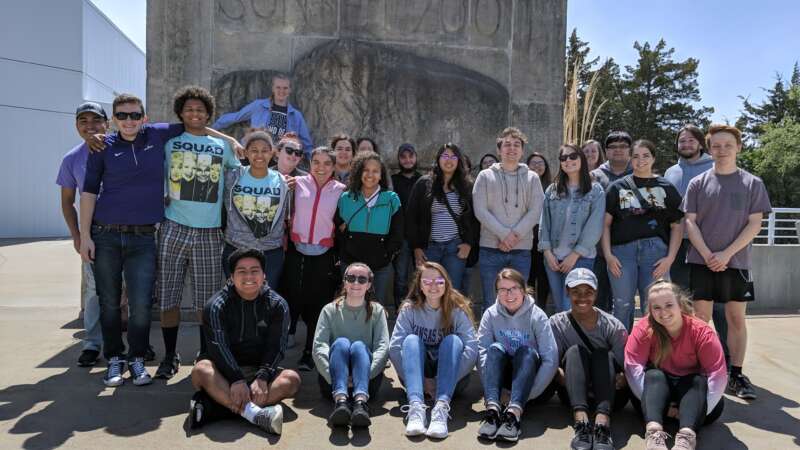 First Scholars
The goal of the First Scholars program is to support and enhance students' ability to successfully graduate by focusing on their holistic development. The First Scholars program is based on student development and student success research to address the unique challenges first-generation students face. Selected students receive personalized support, development and leadership opportunities, and an annual award of $5,000 ($2,000 toward tuition and fees and $3,000 toward on-campus housing), which is renewable for up to $20,000 over four years.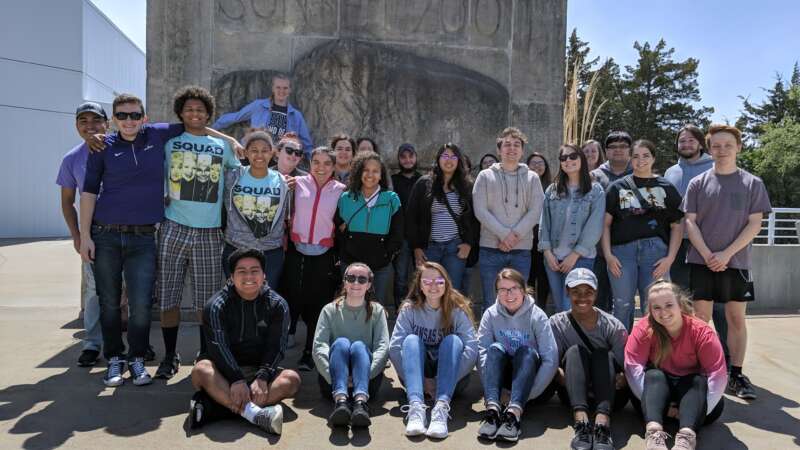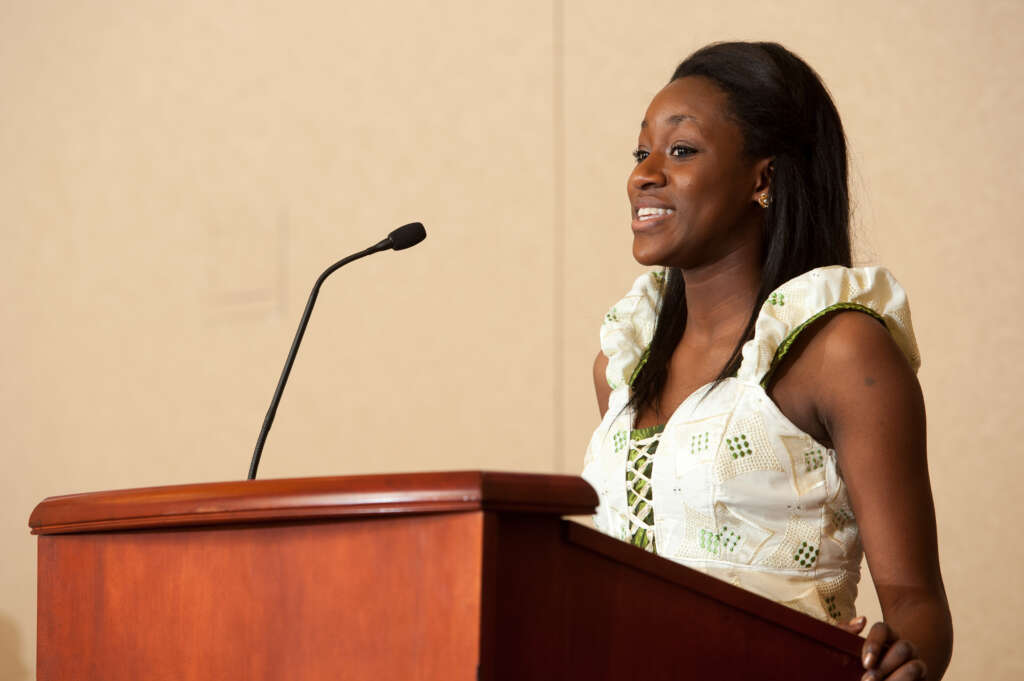 Holistic student development
First Scholars uses a unique holistic student development model upon which our Steps to Success framework is built. The cornerstones of the model are:
First-gen focus. Designed to help scholars bridge information gaps common to first-gen students. Mentors are available to help them connect to a wide-range of resources and experiences.
Self-awareness. Scholars develop self-awareness through specialized workshops and service experiences focused on leadership abilities and strengths exploration.
Personal success. Scholars are challenged to define a personal vision of success and work toward achieving their goals through individualized support.
Making a difference. Scholars explore a variety of service opportunities to help define their personal passion or cause for service in their community. Later, they give back through leadership positions and their own individual service project.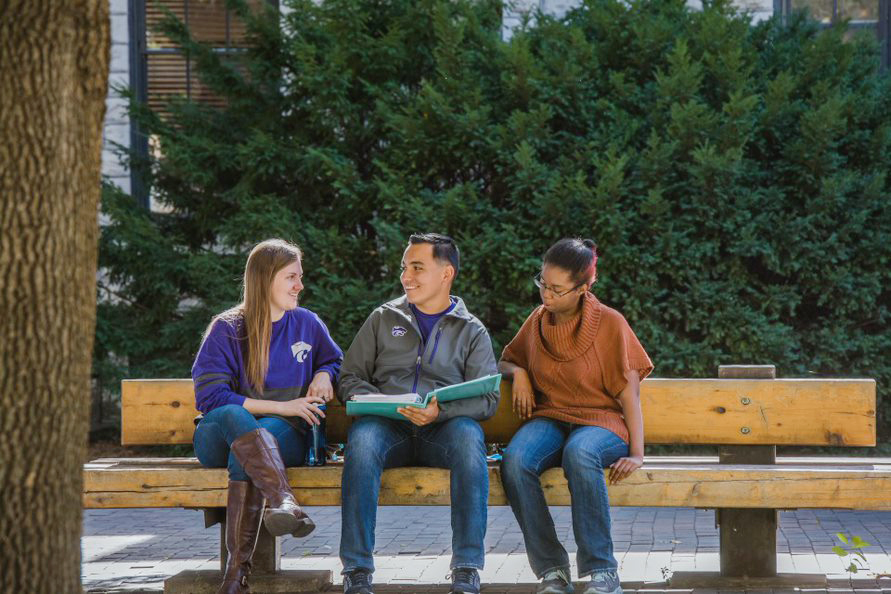 Individual strategic plan
Each scholar creates an Individualized strategic plan, which is the blueprint that helps you develop strengths and skills to achieve your personal vision and plan for success. Steps for the individual strategic plan include:
Creating a timeline
Tracking progress
Maintaining wellness