What makes a winner? In part, it's the enthusiastic support of thousands of Wildcat fans.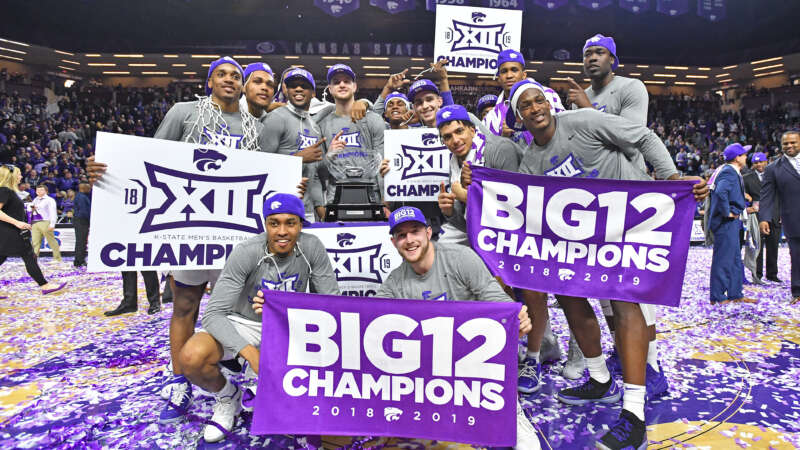 Producing excellent student-athletes
For almost 60 years, the Ahearn Fund has driven student-athlete excellence at K-State. From academic programming to facility enhancements, donors like you have supported thousands of student-athletes while they earn their degree.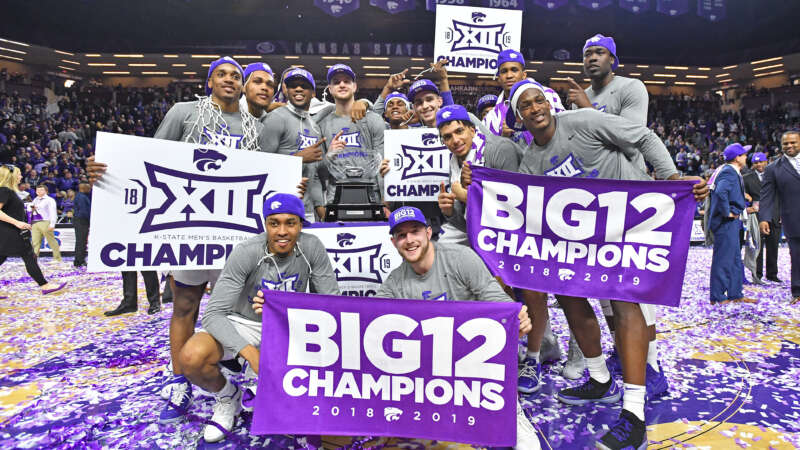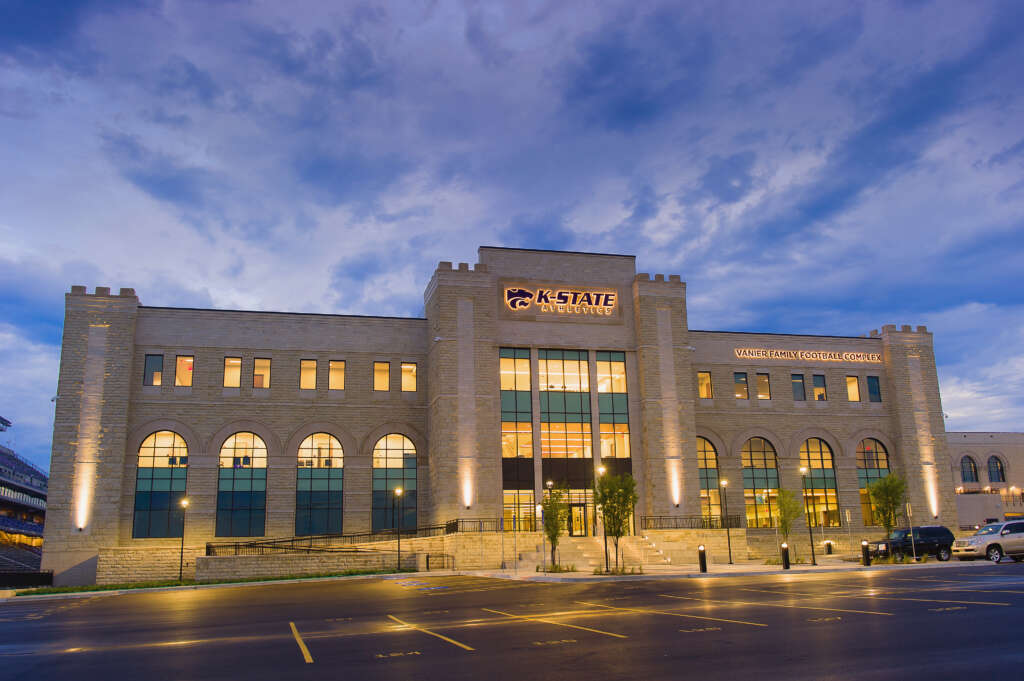 ---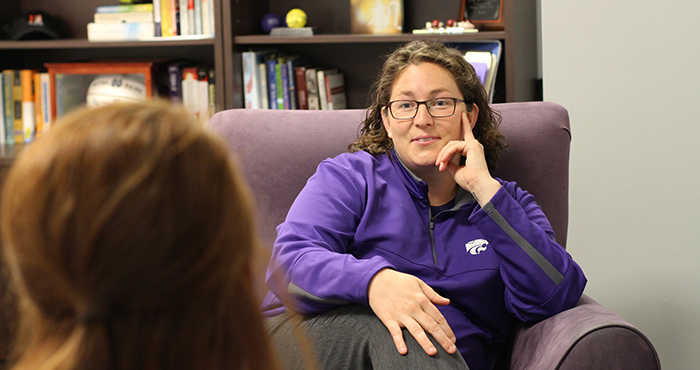 Charlie and Debbie Morrison give to support all aspects of student-athlete well-being.
---
---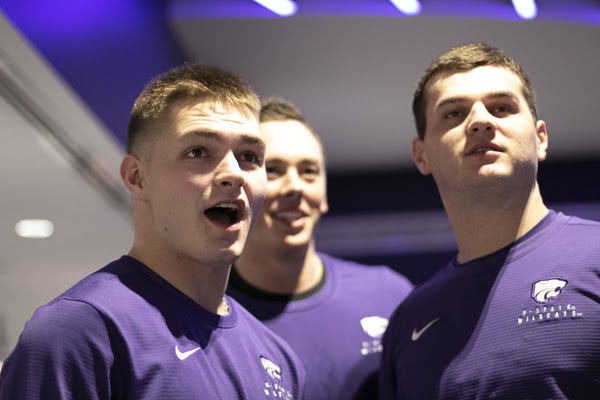 K-State Baseball's first look at renovated Tointon Family Stadium
---
---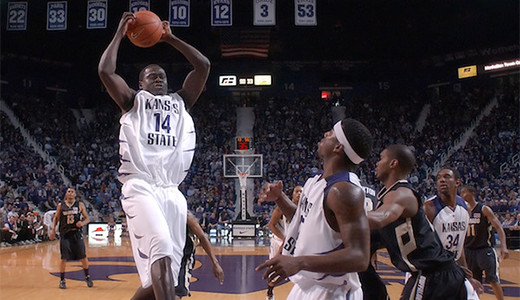 Former K-State basketball player brings affordable medicine to Africa.
---