At the KSU Foundation, we inspire and guide philanthropy to boldly advance K‑State.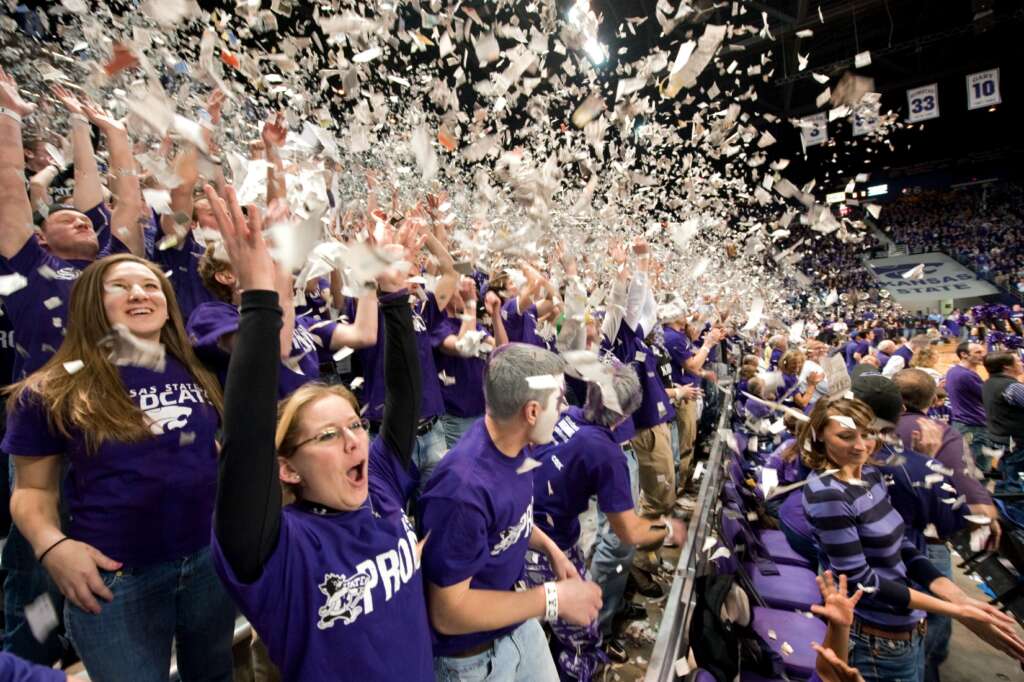 Inspired stories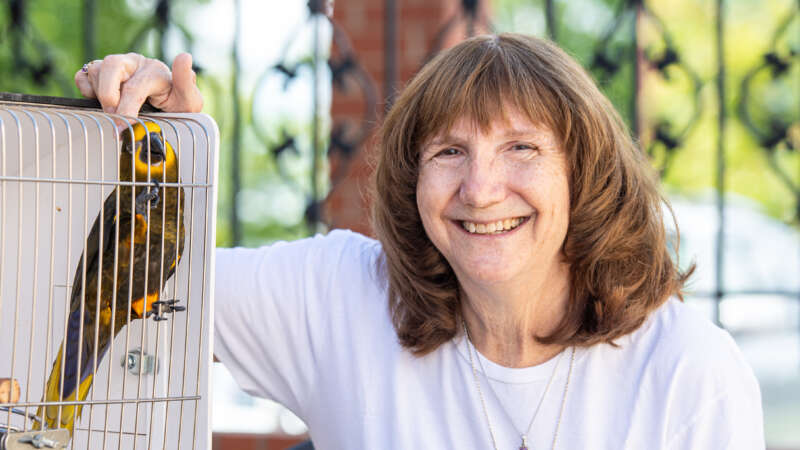 Janet Brubaker's love of birds led her to create opportunities for research in avian medicine.
---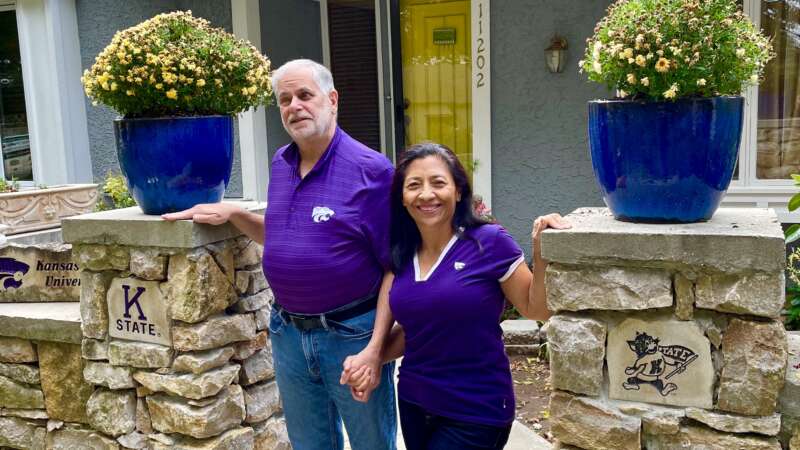 Dr. Elbie Loeb and his wife, Ada Ramos, RN, created the first fund for the physician assistant program, inspired by the investment of K-State professors.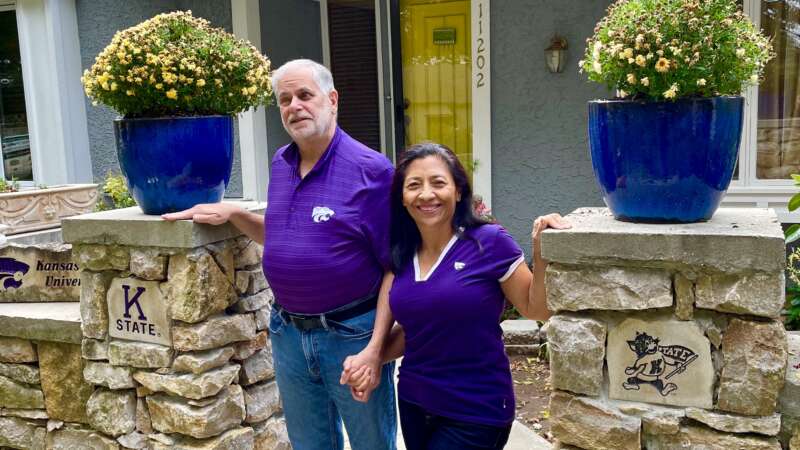 ---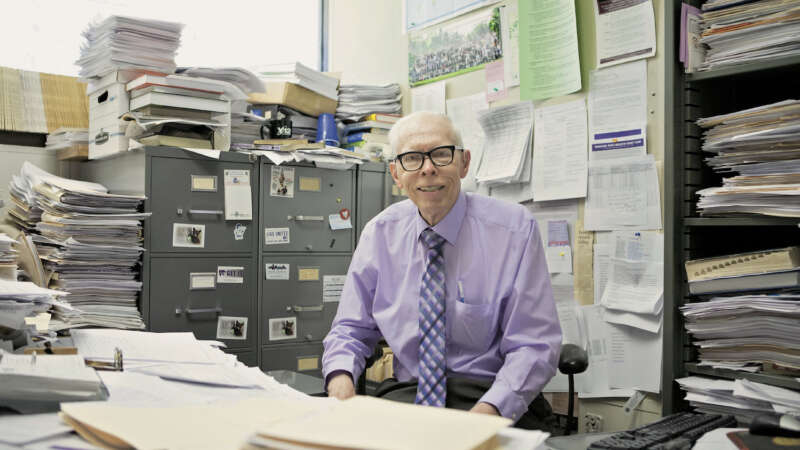 At 83, Larry Erickson is not riding the bench. Larry is an alumnus, professor emeritus of K-State's Carl R. Ice College of Engineering, former director of the Center for Hazardous Substance Research, author, mentor, husband and president of the Kansas Square Dance Association. His dedication to students, the university, his field and to the environment keeps him actively teaching, researching and giving to K-State.
Bold ideas
The K-State family shares a spirit of generosity and excellence. That spirit shines in these ongoing and special university-wide initiatives.