For almost 150 years, the Alumni Association has united K-State grads, fans and friends behind a singular cause: supporting K-State.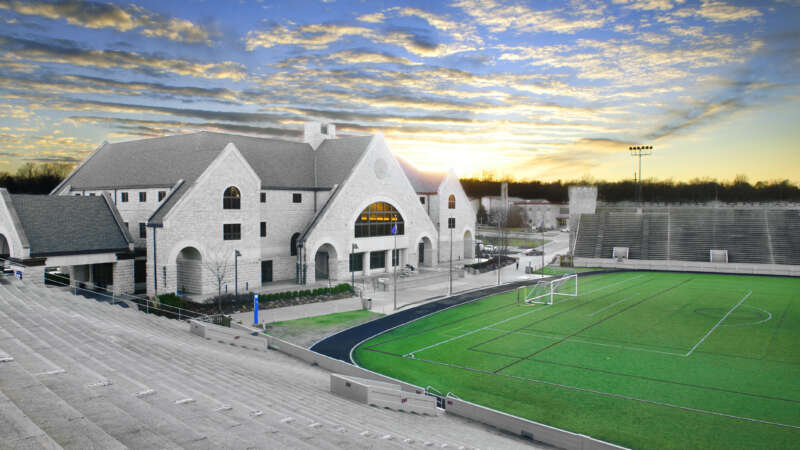 More power to the purple
K-State alumni are among the nation's most loyal. With more than 40,000 members, the Alumni Association ranks No. 1 in the Big 12 Conference and No. 4 among the Power Five conferences for the percentage of graduates who are members.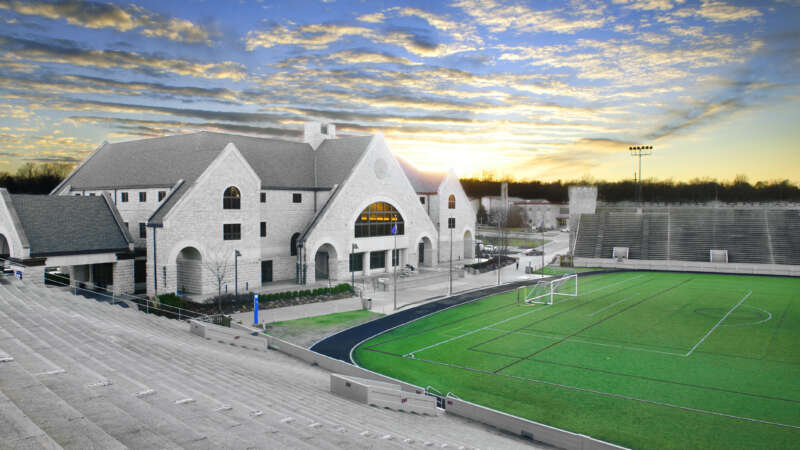 From Catbacker clubs to career resources after graduation, the alumni association is your K-State link for life. Among the alumni association's best-known programs:
• 98 K-State alumni-related clubs in the U.S., plus alumni connections in 15 international locations
• K-Stater magazine, first published in 1951, and an alumni e-newsletter that reaches 90,000+ Wildcats around the globe
• The K-State License Plate Program that raises money for scholarships
• The Alumni Medallion and many other student, alumni and faculty awards
• And more