Join us in boldly advancing K-State this Giving Tuesday by showing your support on social media.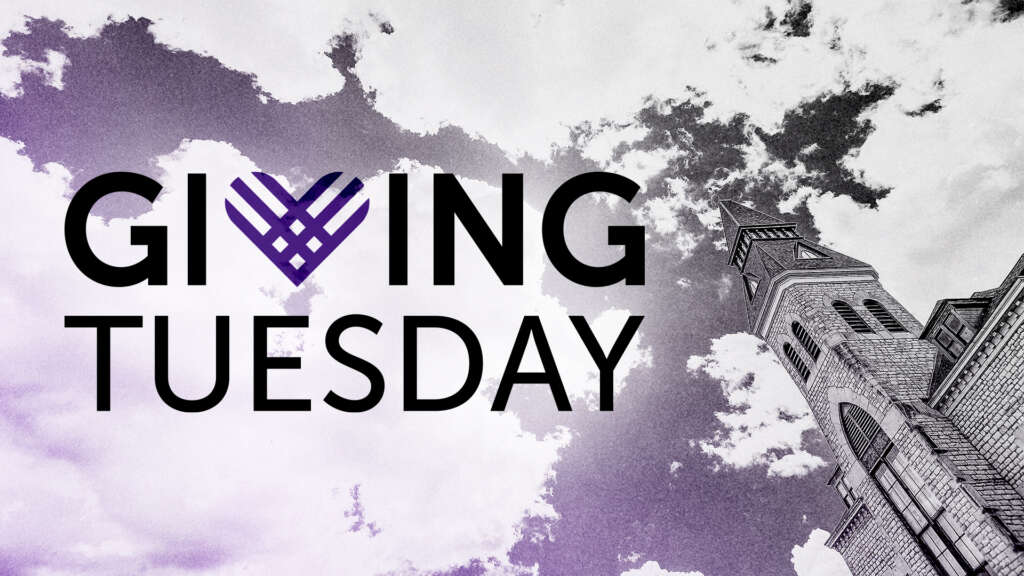 How it works
Share the resources below on social media and encourage your loved ones to support Kansas State University on Giving Tuesday. Let your followers know that on November 28, 2023, you plan to support K-State programs and initiatives that mean the most to you.
Resources
Giving guide: ksufoundation.org/givingtuesday
Giving page: Kansas State University · GiveCampus
---
FAQ
What is Giving Tuesday?
Giving Tuesday is a global day of giving focused on fostering generosity. It is an opportunity for K-Staters to support the causes they care about most. By joining forces to give generously, our philanthropic collective efforts make an even larger impact across the University, state and beyond.
I can only make a small gift, is it worth it? How will I make an impact?
No matter the amount, your gift will make an impact! Your donation will support the causes you care about most.
---
Social media samples
Help to spread the word about Giving Tuesday by sharing posts from KSU Foundation social media accounts or the content outlined below!
Create hype
Set a reminder: #GivingTuesday is on its way! Show your #PurplePride for @KState's recent accomplishments by supporting the people and programs that promise to keep them coming. There are more than 50 ways for your donation to make a difference: https://www.givecampus.com/campaigns/42055/donations/new
Join your fellow Wildcats this #GivingTuesday to boost what matters most to you! You can help feed the world with a gift to the Agricultural Innovation Initiative, or simply help feed the students by giving to our recently expanded Cats' Cupboard food pantry. There are more than 50 ways to show your support for @KState at ksufoundation.org/givingtuesday. Thank you!
Mention the word "gift," and most will picture the latest tech device or a scarf and matching gloves. Don't forget #GivingTuesday is just around the corner, and a gift to support the @KState college or cause of your choice won't require you to camp out in front of a store or pay ridiculous shipping costs to give it. https://www.givecampus.com/campaigns/42055/donations/new
Giving day is here!
It's #GivingTuesday! An online gift to any @KState cause is secure, quick and easy, and each one is the type of donation that makes a difference. Our Guide to Giving lists all the ways you can support what matters most to you. https://www.givecampus.com/campaigns/42055/donations/new
You survived Black Friday and Cyber Monday — now with a #GivingTuesday gift to @KState today, you'll have properly kicked off the gifting season. See the many ways a little generosity can benefit generations of Wildcats. https://www.givecampus.com/campaigns/42055/donations/new
Thank you to all who have given today! For the rest of #GivingTuesday, any gift to @KState comes with free shipping! 😉
---
Social media images
Right click to save the image and then share via social media.