Let's make great things happen — here on campus, in our communities and across the world. Learn more about what's possible with the support of donors like you.
COVID-19
$500K
Supported 365 furloughed staff and other emergent pandemic-related needs
We are one community
K-State's 23,000+ students, faculty, and staff advance society with a shared spirit of openness and optimism. What we accomplish together—with help from donors—is extraordinary.
Community impact
The home we make
Kansas is a global epicenter of industries that shape the world's quality of life. It is also home to 2.9 million people.
We are proud of the impact K-State alumni have on this state and the power of K-State's research and entrepreneurial efforts driving our economy.
44.9%
Graduates stay in Kansas
88,953 of K-State's 198,137 alumni make their homes here.
Global impact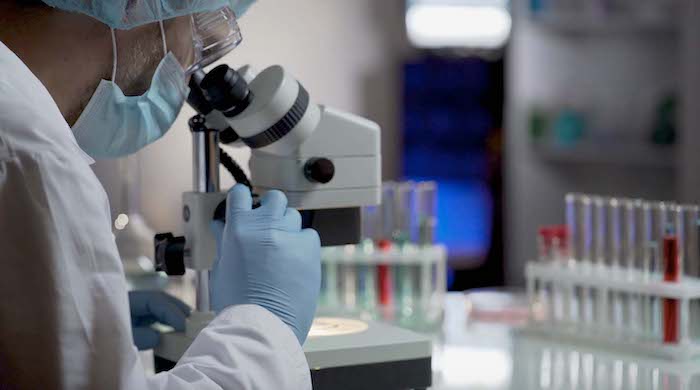 Feeding the world
The world's population will pass 8 billion in 2023—and 9 billion in 2032. And all those who share our planet need nutritious food every day. K-State's Feed the Future Innovation Labs are turning grant funding into transformative solutions designed to prevent and end hunger worldwide. This important work expands and accelerates every year — as it must, with the goal of staying one step ahead of evolving food needs.
Donor stories
Learning from others
As an undergrad, Suzie Schultz found herself surrounded by lifelong-learning role models. She took to heart a lesson about the ways formal and informal mentors shape learning. A scholarship Schultz established enables today's generation of students to be similarly inspired.