Claim your place in the family tree of scholarships — and help generations of students get their start at K-State — by taking advantage of a scholarship match. More than 300 new matching-gift scholarships have launched in less than five years.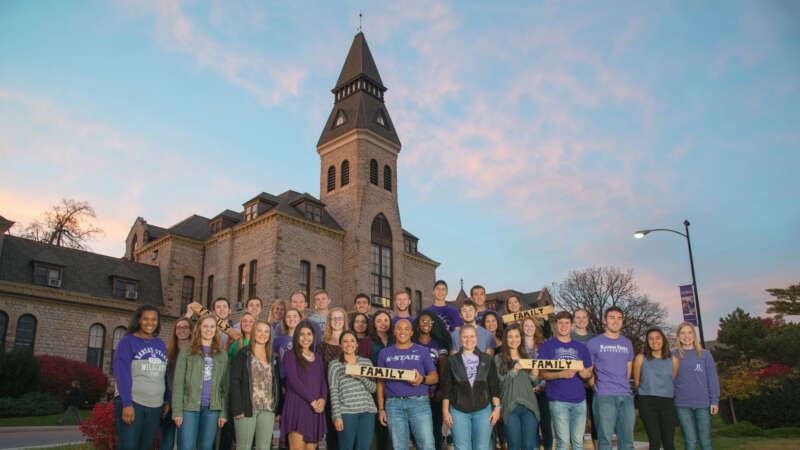 Double your power
A match means more. For example, when you give $32,000 to a family scholarship, the Vanier family will match it for a total of $64,000.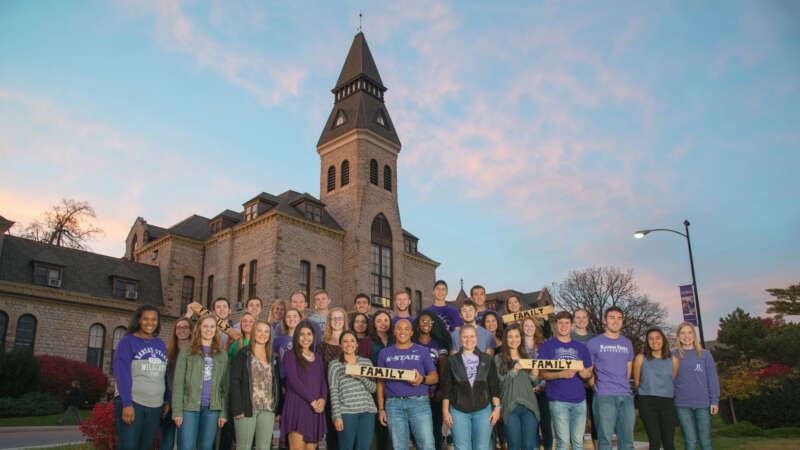 Family takes care of family
State support for higher ed shrinks. College costs rise. Is it any wonder that K-Staters need scholarships more than ever?

But the K-State family takes care of its own. Lead donors have given seed money for your family to maximize its impact on students.

Past matches include:
Mary Vanier Family Match (universitywide)
Vanier Family Match (universitywide)
Ice Family Match (engineering and health and human sciences)
Herbel Family Match (business)
Kruse Family Match (agriculture)
Bosco Family Match (universitywide)
Gilliland Family Match (business)
How the match works
You create a new scholarship via one-time gift or pledge.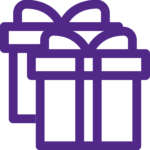 Your gift is matched 1:1 by the Vanier family.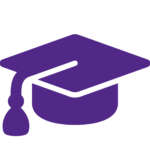 $2,000 in scholarship awards will be made available each year to address strategic enrollment.
Watch your gift multiply
When you give a minimum of $32,000-$50,000 to your family scholarship of choice, it will be matched by the Vanier family.
You can give a lump sum or an annual pledge of $6,400 spread across five years.
A gift fee will come out of the principal.
If pledge payments are one year overdue, your money becomes expendable and the match money is returned to the KSU Foundation fund.
Only first-time endowed scholarship donors are eligible.
Limit two opportunities per household.
The match is given once the gift agreement is signed and the first pledge payment is received.
Donor-requested criteria is limited to a college or unit. We've simplified the criteria to make the scholarship awardable to more students.
The scholarships will be awarded centrally.
A portion of the family scholarship funds will be made available to campus to award to a student after the agreement is signed and pledge received. The remainder goes into the endowment to fuel future scholarships.
$14.46M
Endowed for scholarships through matches
$2,000+
Typical scholarship amount
300+
New matching-gift scholarships since 2019
---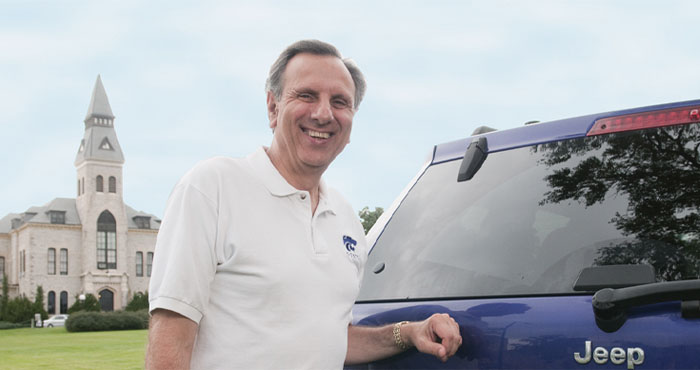 A generous donor has created 30 scholarship match opportunities to honor the man who has impacted so many K-Staters.
---