The first year of college is a big deal. K-State First, a program for first-year freshmen and transfer students, helps new K-Staters navigate the academic and personal changes they encounter in their first year on campus.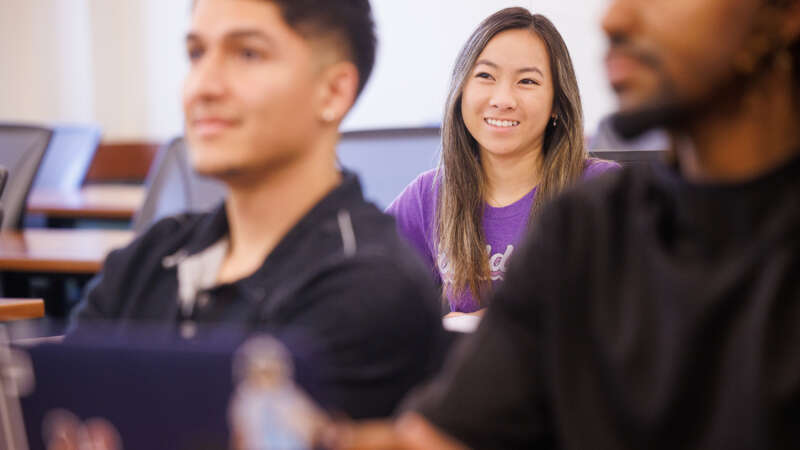 Build academic confidence and community
K-State First creates small supportive communities of students called CAT Communities — Connecting Across Topics — where new Wildcats build lifelong friendships around learning. Students choose from dozens of CAT Communities crafted around topics like art and creativity, sports in America, history — even What Not to Wear: The Psychology of Fashion.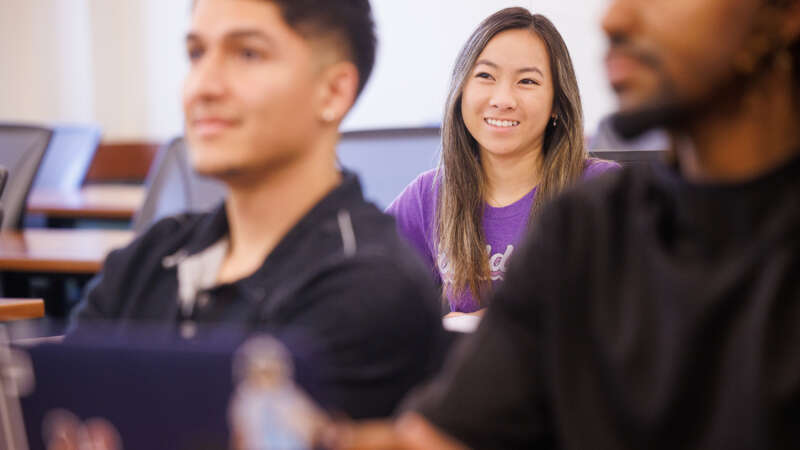 A solid start
K-State First reaches new students where they live and where they learn.
CAT Communities help students conquer the challenges of college life in the classroom and beyond.
First-Year Seminars are lively hands-on courses like Earth in Action, Insects and People and Fiction into Film. These general education classes help all K-Staters — regardless of major — with critical thinking, goal setting and career planning.
A GPS for college? K-State's Guide to Personal Success matches students with a campus or community professional who mentors them one-on-one in their first year and sets them up for a lifetime of success.
---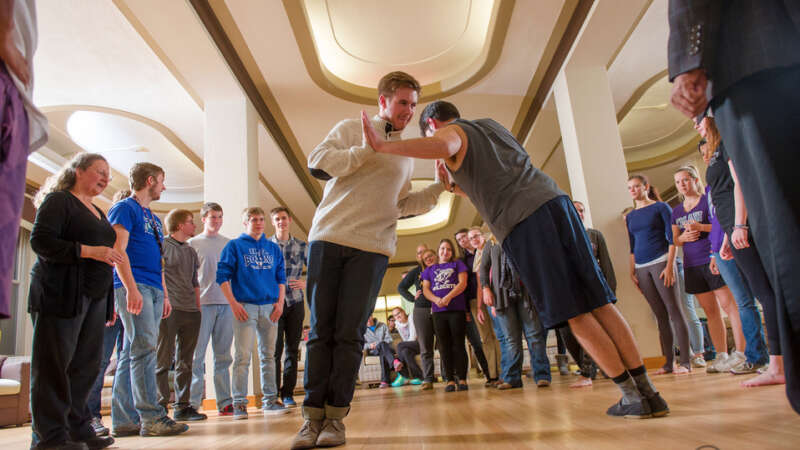 Going above and beyond to build community for freshmen
---
Choose how to support K-State First