Help K-State students achieve their goals — from promoting equality to defining public policy to seeking justice through the legal system. Pre-law advising is an important step in equipping K-Staters to change the world.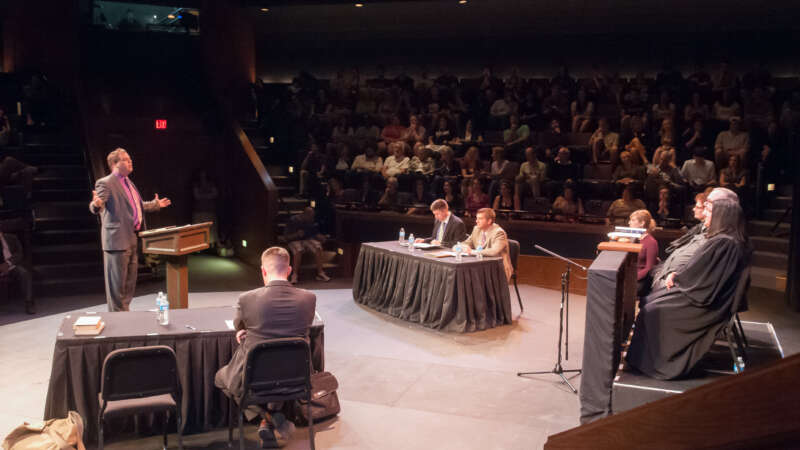 Building the pathway
K-State's pre-law advising program serves more than 300 students each year from a spectrum of majors: architecture, chemical engineering, political science, English and more. More than 60 K-Staters are admitted to law schools each year, and approximately 25% stay in Kansas.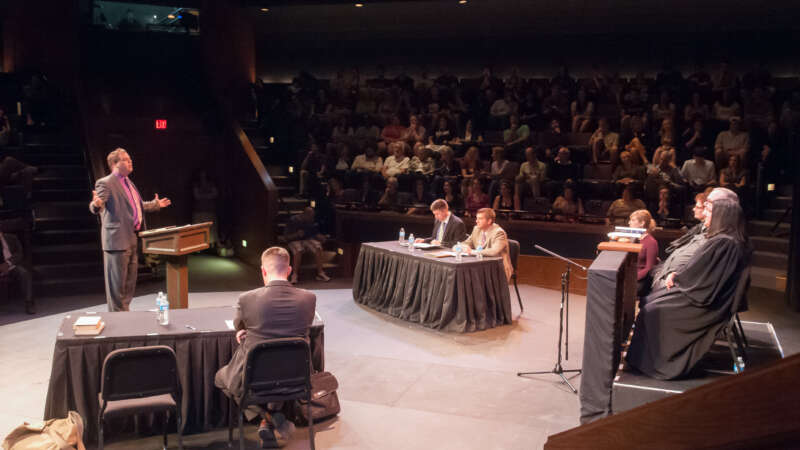 An open and shut case
Quality pre-law advising gives K-Staters a leg up. They have stronger law school applications, a better grasp of legal career options and a clearer sense of their personal motivations.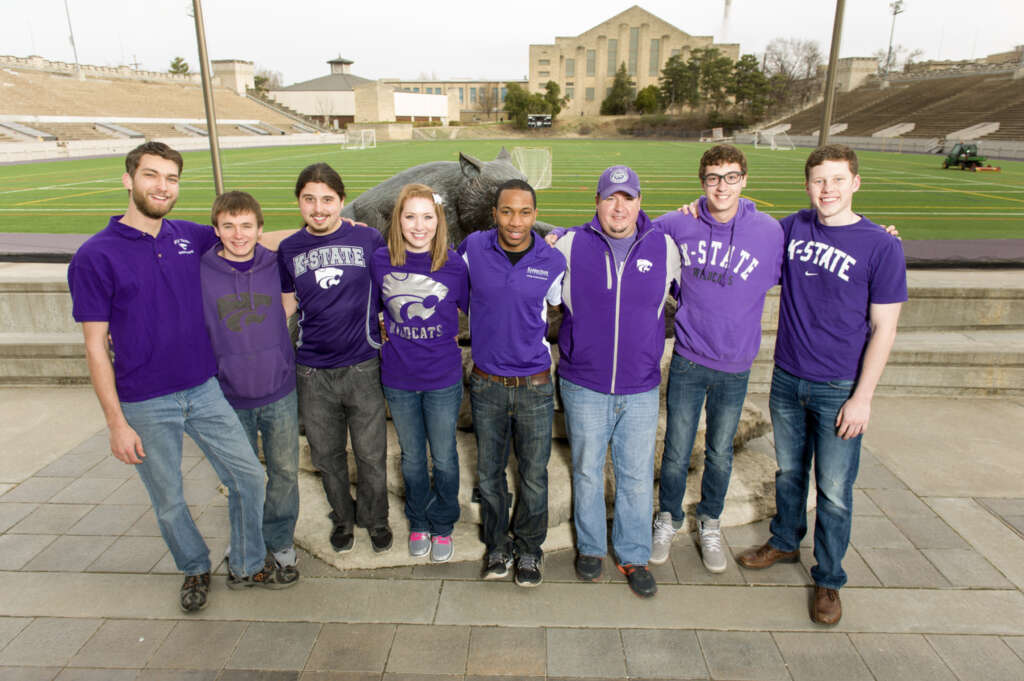 K-State's pre-law students access exceptional experiences:
Speakers on topics such as intellectual property, international space law, labor and employment law, internships and environmental litigation. The presenters are current justices, lawyers and professors
Law school networking opportunities
LSAT preparation
K-State's mock trial team and joint events with the University of Kansas' mock law class
Constitution Day events including professional panels with alumni, regional lawyers and Kansas judges
Preview trips to KU and Washburn law schools, to the Kansas Supreme Court to observe active cases, and to regional law firms
Hands-on legal service projects like Clean Slate Day, an expungement clinic coordinated by local attorneys
Alumni mentoring