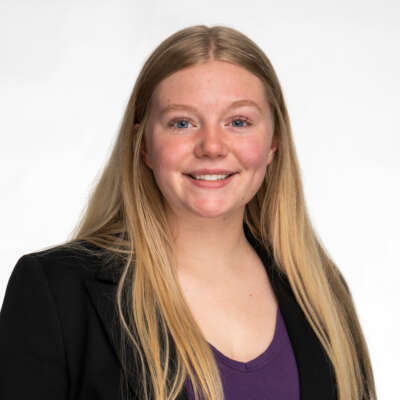 Contact information:
785-775-2200
kendrab@ksufoundation.og
About Kendra
Hi! My name is Kendra Buckman, I'm a freshman studying Agribusiness from Topeka, KS. I enjoy being an SGO because it gives me the opportunity to make connections with donors from all over the country while making a positive impact on K-State. I look forward to coming to work everyday knowing that I get to talk to people who love K-State as much as I do!