Make a difference by investing in APDesign, where we explore design-oriented, affordable and environmental solutions to how people live and work.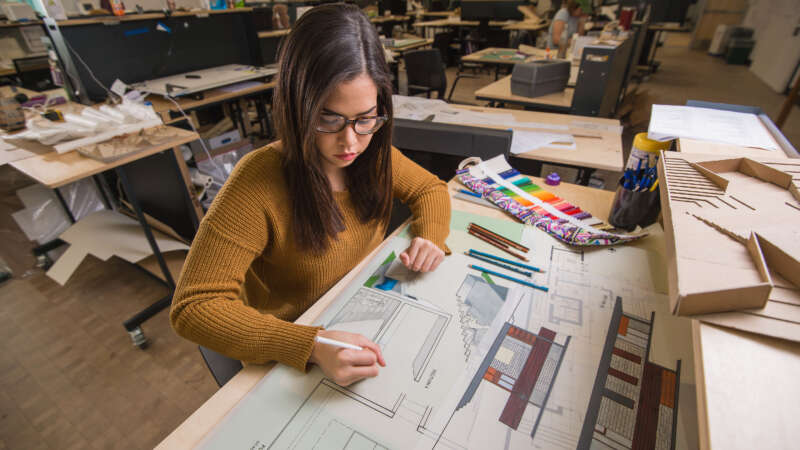 The future of design
Design can change the world. From pioneering net-zero houses to reenvisioning the modern city, APDesign promotes the transforming potential of design in society. All of our programs are ranked in the top 10 for public universities, according to DesignIntelligence.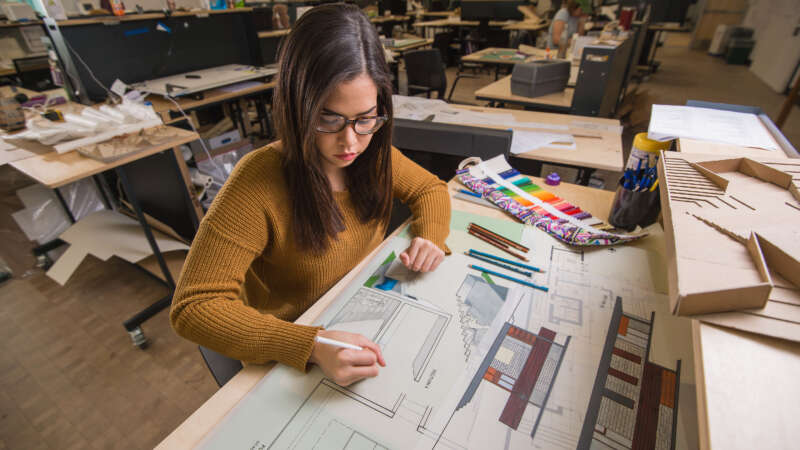 Designing a new world
From affordable and sustainable housing to environmentally protective landscaping, we find solutions to issues facing all communities, especially those most in need.
Design touches everyone, from the buildings we live and work in to how our communities are planned.
K-State leads the way in making design work for everyone. Our students take concepts to reality in studio, put their work to use in communities, and learn to pitch their ideas to professionals. Donor support helps the college stay at the forefront of industry needs, preparing our students to be leaders in an ever-changing world.
Donors have made a difference by investing in:
Facilities and equipment necessary to provide students the tools and opportunities to advance their education
Faculty scholars who train the next generation of design leaders and model effective practices
Scholarship support to keep this vital field accessible to people from all backgrounds
Student learning, field experiences, support programs and career advising that make our grads the best they can be
---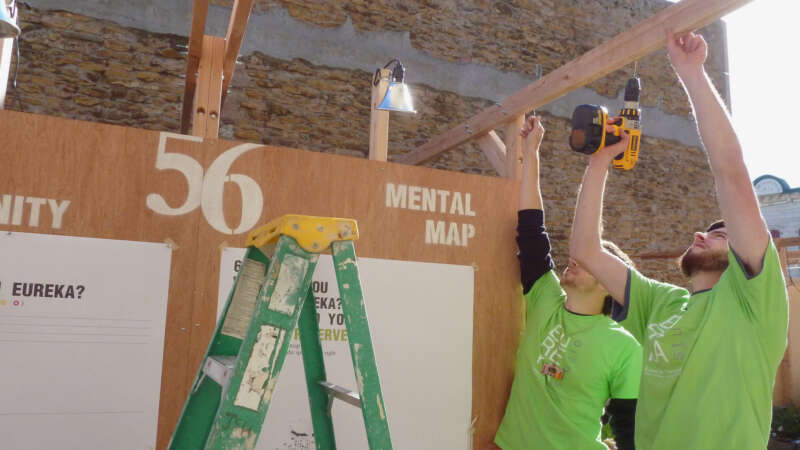 When Small Town Studio looks at small rural towns in Kansas, they don't see a "dying town;" they see an opportunity to bring new life and updated design to these Kansas communities.
---
Choose how to support the College of Architecture, Planning and Design