Kansas State University Student Foundation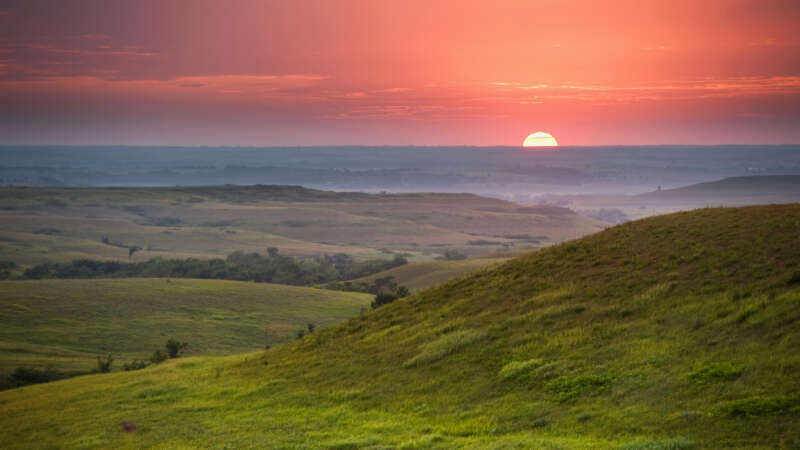 Did you know that many corporations will match your donations to Kansas State University? As a qualifying organization, your or your spouse's donation to K-State could be doubled!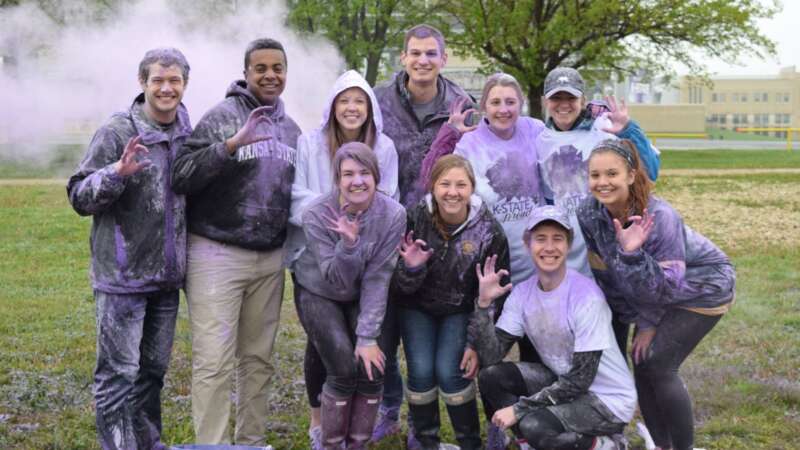 Level up your K-State experience in Student Foundation or as a Student Gift Officer. You'll meet students and alumni who invest their time to help K-Staters — just like you — flourish.