When you give to K-State, you can advance the causes you care about most. Tell us what you care about and we'll send updates on your favorite causes.
Here are the top 5 causes K-Staters say they'd like to advance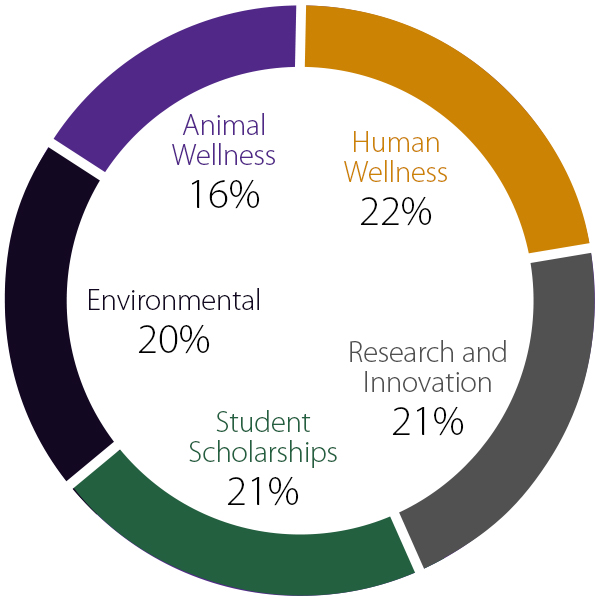 Got an idea you didn't see?
Let us know at good@ksufoundation.org.