Who doesn't like perks? We believe offering great benefits is part of attracting — and keeping — great employees. See how the KSU Foundation makes sure our employees are valued and cared for.
19.5
Vacation days accrued per year
13
Wellness days — time to get well or stay well — accrued per year
10%
Employer match for 403b retirement plans (employee contributes 5.5% for 15.5% total). Other options available for voluntary contributions.
$1,500
Tuition reimbursement per year for relevant coursework
$300
Fitness reimbursement per year
$0
Insurance benefit premium for single employee
$100
Monthly stipend for waived medical coverage
$0
Free on-site fitness center, open 24/7
$290,000
Spent on professional development each year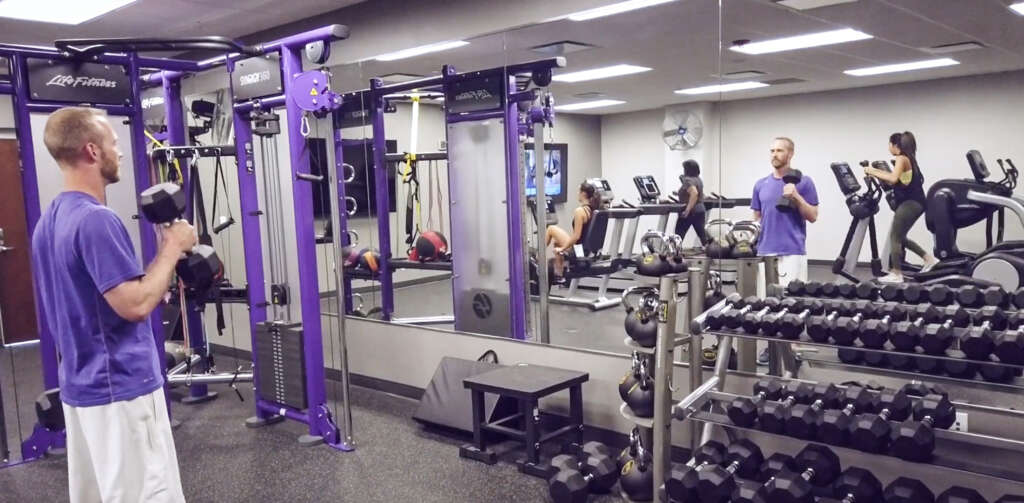 At the KSU Foundation, wellness leave is the new sick leave. You can use it to recover from a cold, to address your mental health or to take a hike in the middle of a stressful week."

Jill Trego, Vice president of culture and engagement, KSU Foundation
Meet our team
Find out why Tina loves working at the KSU Foundation.
Interested in learning more about what it's like to work at KSU Foundation? Check out our LinkedIn page.