What gets you fired up? K-State's Why I Give Week celebrates how we can accomplish amazing things through philanthropy.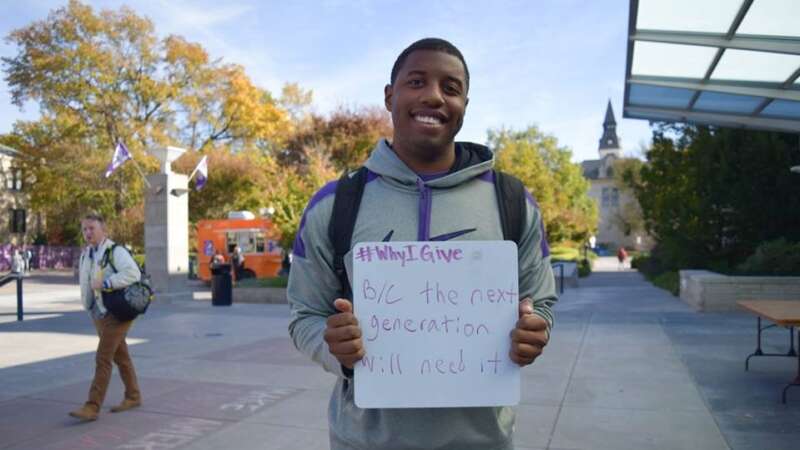 What does philanthropy do for you?
A lot! Why I Give Week spotlights the importance of philanthropy at K-State. The KSU Student Foundation hosts events to educate students on how philanthropy touches their everyday lives and to thank donors who make the K-State learning experience possible.
Use #WhyIGive throughout the week to start the discussion and share your photos with us.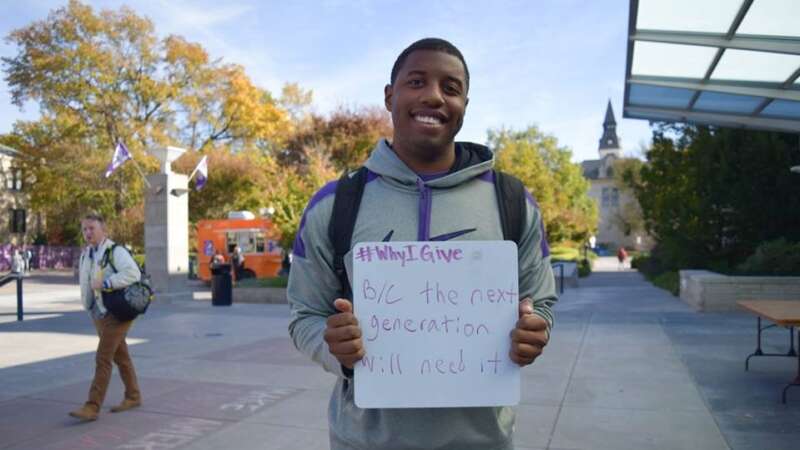 Monday: Treasure
Learn about the impact made by generous donors. A flag dispaly in the quad represents total dollars given and scholarships funded through donor gifts. Banners located outside prominent campus buildings supported by private gifts show how donations directly impact student life.
Tuesday: Thanks
Come thank generous donors and trustees for supporting our educational experiences. For each thank you note written, you'll receive a cookie. In the evening, join us for our Give Back Chat. Hear from a trustee and attend breakout sessions focused on how to give your talents through volunteering, budget for philanthropic giving, and get involved in K-State's largest student-run philanthropy, K-State Proud.
Wednesday: Talent
What can you give? Not all philanthropic gifts are financial, so come brainstorm how your special talents can make an impact across campus or in your community. Stop by to get a Why I Give Week sticker for your laptop, water bottle or notebook.
Thursday: Time
Engage in random acts of kindness to learn the value of time. At our table, draw a slip of paper with an act of kindness to perform on campus. This is your time to think about how you can contribute meaningful work to service-based organizations.
Friday: Testimony
Share why you give by writing a "whiteboard testimony." For added fun, make an ice cream sundae to celebrate the end of the week and the importance of philanthropy.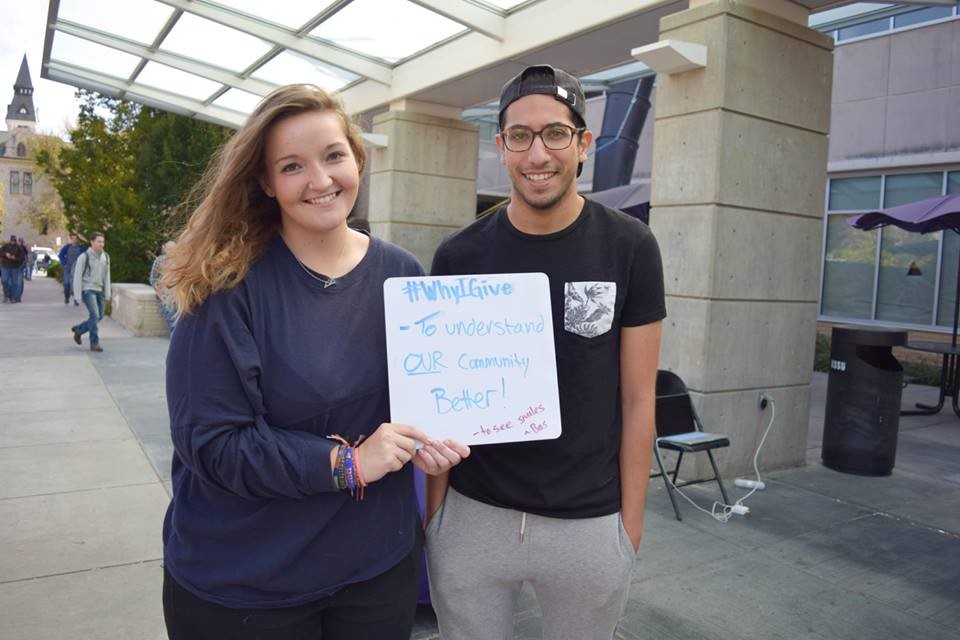 For more information about Why I Give Week, contact Hugh Sidabutar, vice president of K-State Proud