Make a difference for the health and well-being of animals and humans here in Kansas — and beyond.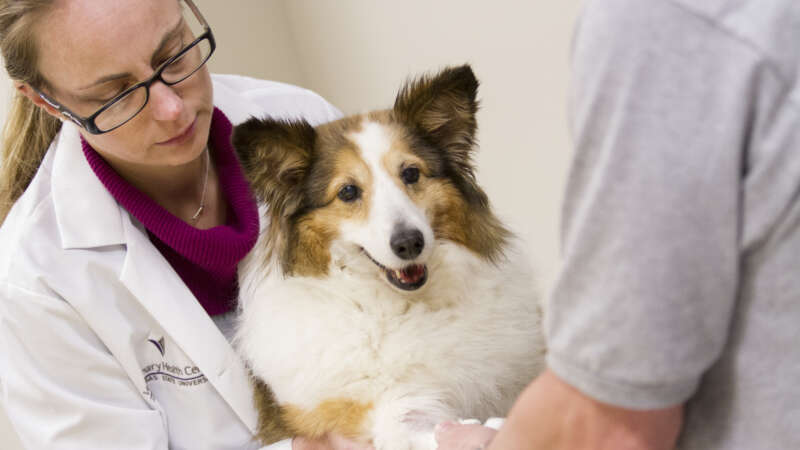 The future of veterinary medicine
K-State researchers, educators and students work relentlessly to tackle challenges looming over Kansas, the nation and the international community. Their work unlocks urgent answers in real time.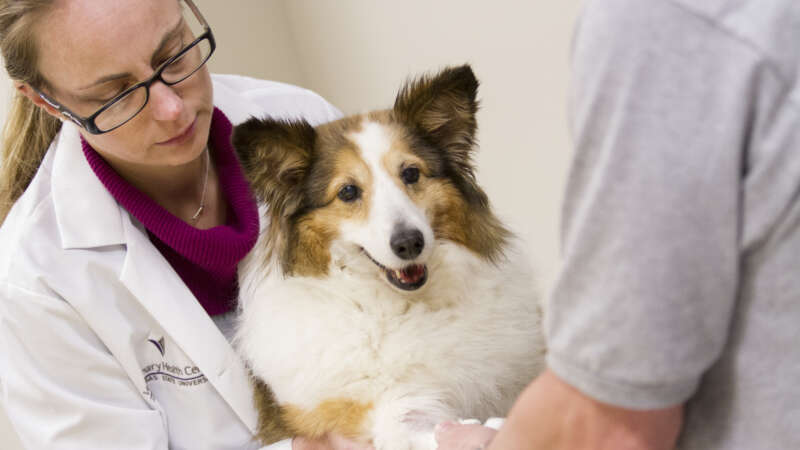 From headline-making diseases to household pets
Whether tracking zoonotic disease variants, advancing safe and sustainable livestock farming practices for a growing global population, or supporting the powerful connection between people and their beloved animal companions, we are perfectly positioned to deliver results.
On their way to becoming leaders in veterinary medicine, our students are exposed to varied field experiences, rigorous research practices, and opportunities to hone communication and collaboration skills. Donor support helps the college adapt nimbly to headline-making challenges like COVID or bird flu.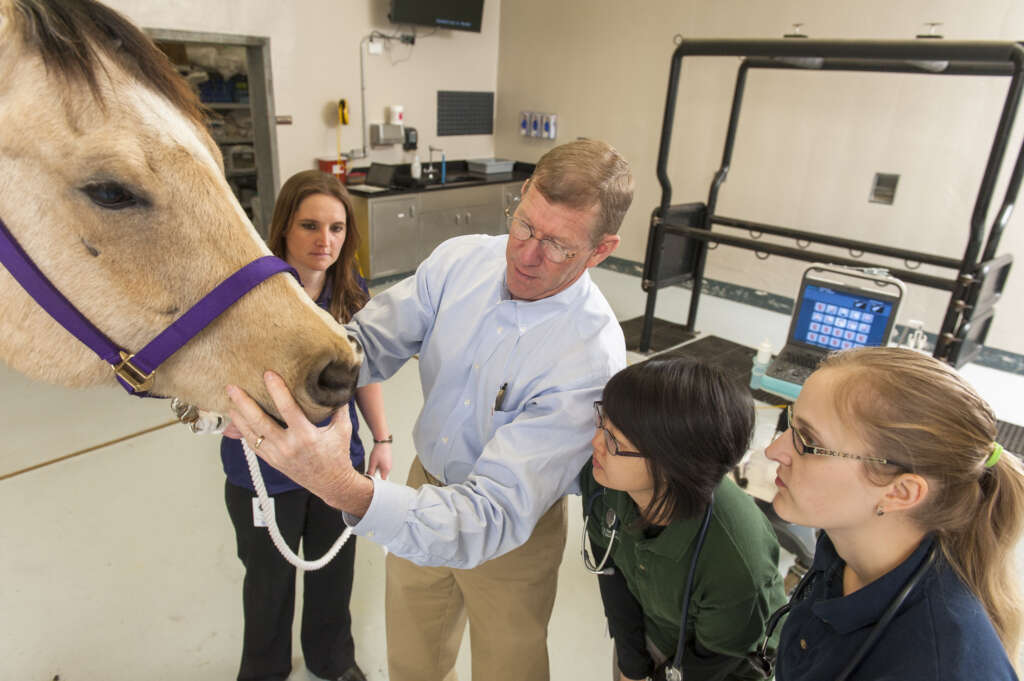 We're working hard to reduce the amount of debt students take on while they earn their K-State degrees. With support from donors like you, our students can focus on serving communities of all kinds and building careers that bring them satisfaction.
Donors have made a difference by investing in:
Facilities and equipment necessary to conduct humane, safe and forward-thinking clinical and lab research
Faculty scholars who train the next generation of veterinary science professionals and model effective practices
Scholarship support to keep this vital field accessible to people from all backgrounds
Student learning, field experiences, support programs and career advising that make our grads the best they can be.
---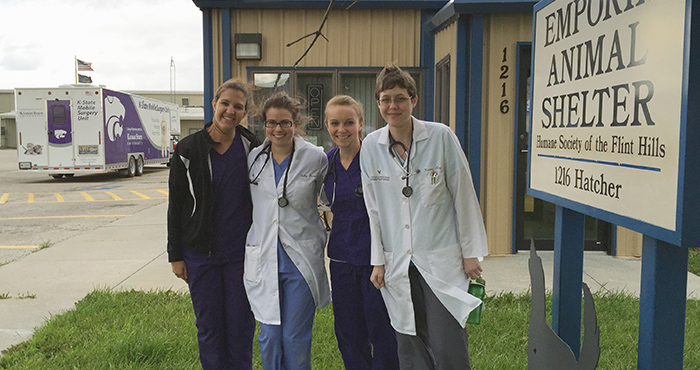 The K-State Shelter Medicine Program provides veterinary services in areas with limited access to care.
---
---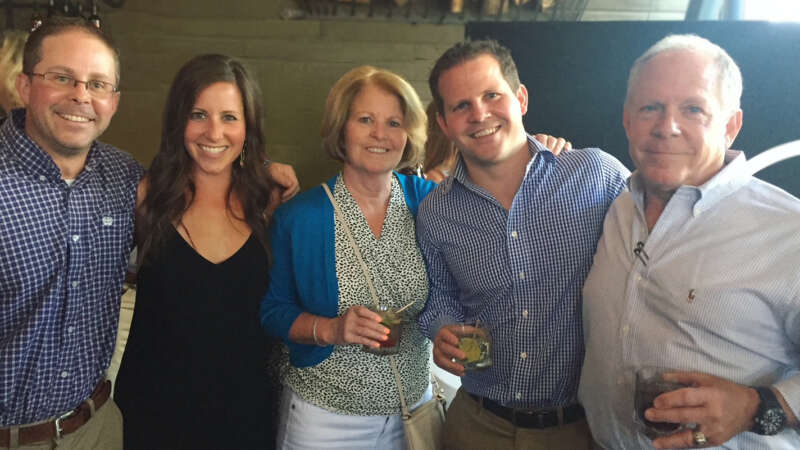 Dr. Steve and Colleen Hodes, Andover, Kansas, have given a gift to name the deanship in the Kansas State University's College of Veterinary Medicine.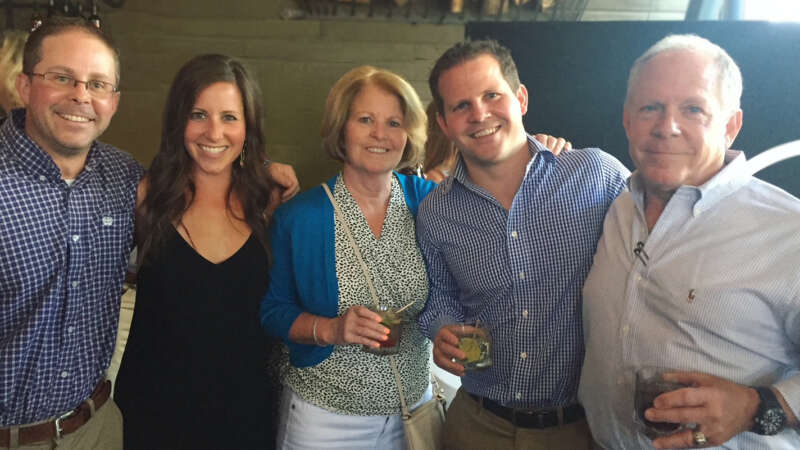 ---
Choose how to support the College of Veterinary Medicine
Veterinary Medicine General Fund
Used at the Dean's discretion for ongoing activities vital to support and enhance the college.
Excellence in Veterinary Medicine Scholarships
Essential scholarships to help alleviate the high cost to train, educate, and prepare future doctors and leaders in veterinary medicine.
Miles Fund – Veterinary Medical Teacher Hospital
Supports technology, equipment, and facility enhancements that provide cutting-edge care for the 22,000+ annual patients that visit the Veterinary Health Center.
Shelter Medicine
Provides community outreach and care to shelter animals and underserved patients/clients. The vaccines, spay/neuter, and other treatments provide care these animals otherwise would not receive.
Kind Hearts Compassion Fund
Assists people who cannot afford life-saving care of their companion animals and helps with emergency care of companion animals without owners.
Purple Pantry Excellence Fund
Supports the food pantry dedicated to all students, faculty and staff in the College of Veterinary Medicine.
Pet Tribute Greatest Need Fund
Support for research, people, and initiatives that provide greatest-need priorities to advance animal care.