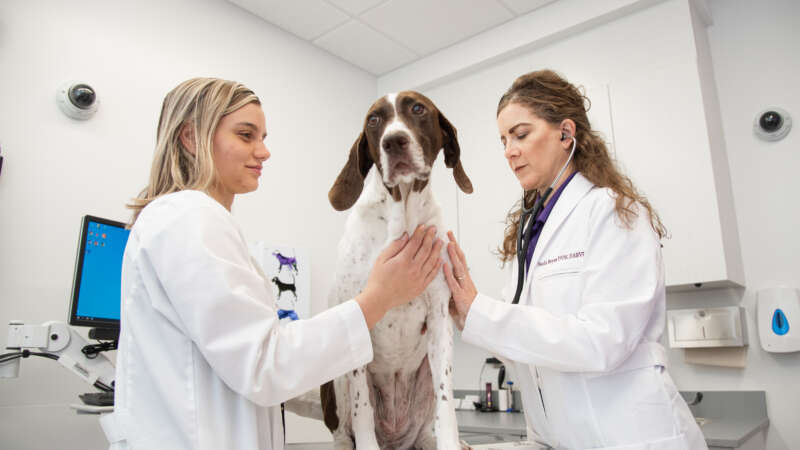 Discover. Teach. Heal.
The Kansas State University's Veterinary Health Center provides patients and clients unparalleled routine, emergency and specialty care while conducting research focused on finding treatments and cures for both human and animal diseases.
We'd love to be able to keep in touch to share opportunities to support the VHC.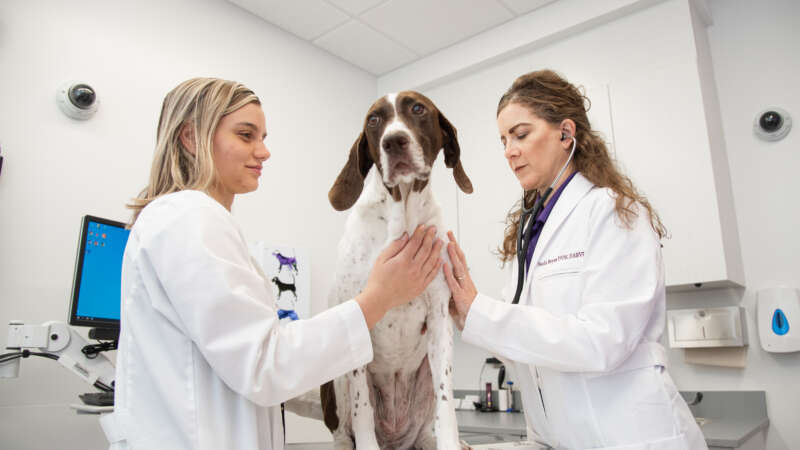 Stay in touch
Help us stay in contact so we can continue to share opportunities for supporting the Veterinary Health Center.
Your VHC experience
Did you receive excellent care at the VHC?
Perpetual Pet Care Program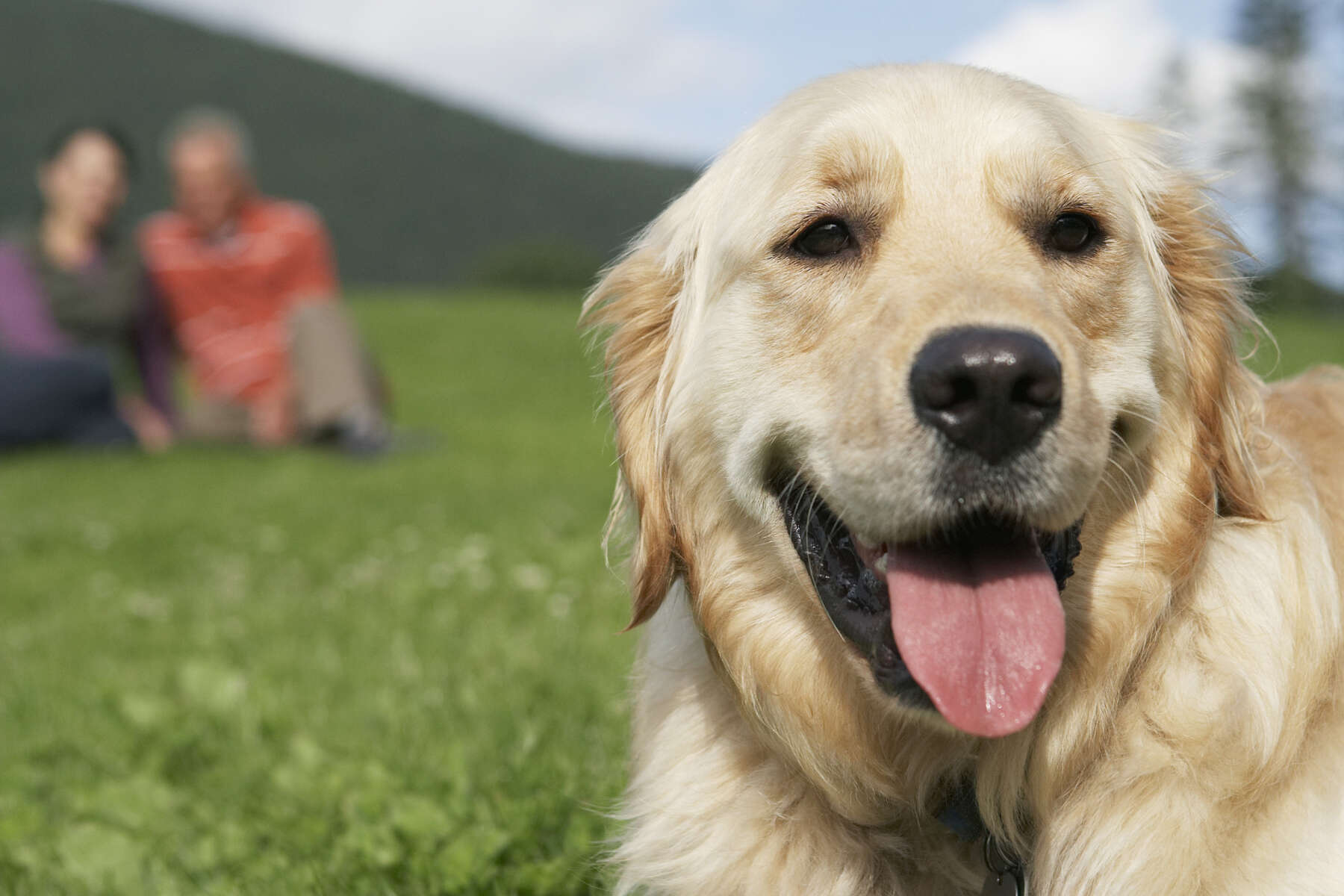 The Perpetual Pet Care Program (PPCP) provides your pets with a lifetime of medical care and a loving home when an owner is no longer able to provide care. Our extensive foster network and veterinary experts are committed to care for your animals as if they are our own.
Areas of support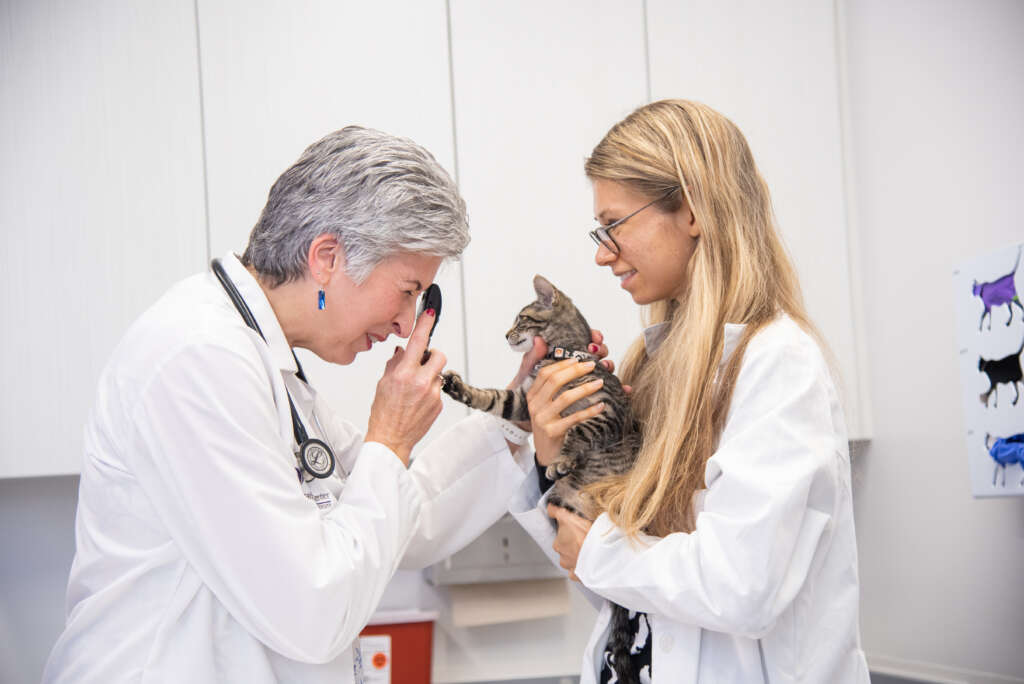 VHC wishlist
Equine Aquatread
Aqua tread hydrotherapy uses an underwater treadmill to provide equine therapy for horse conditioning and rehab.
The natural properties of water reduce the horse's bodyweight for less stress on bones and joints, ligaments and tendons.
The resistance of the water also helps build a horse's stamina and mental performance.
This aqua tread therapy can improve mobility and flexibility and help horses to recover on a shorter timeline after surgery.
Linear Accelerator
A linear accelerator, also referred to as LINAC, is a machine that aims radiation at cancer tumors with pinpoint accuracy, sparing nearby healthy tissue.
---