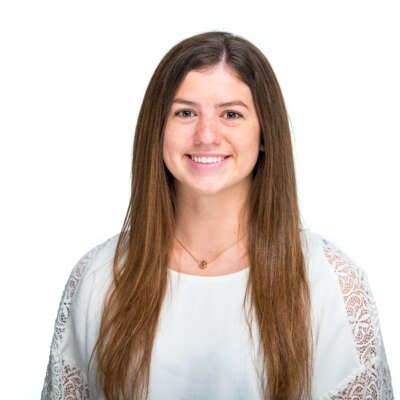 Contact information:
785-755-2200
k-statecaller@ksufoundation.org
About Alyssa
My name is Alyssa Keller and I am a sophomore originally from Great Bend, KS. I am currently majoring in organizational management and pursuing a certificate in sales here at K-State. As an SGO, I really enjoy reaching out to alumni, faculty, and friends of the University each day and know that the experience I am gaining here at the Foundation will be very applicable to my future career. Go Cats!