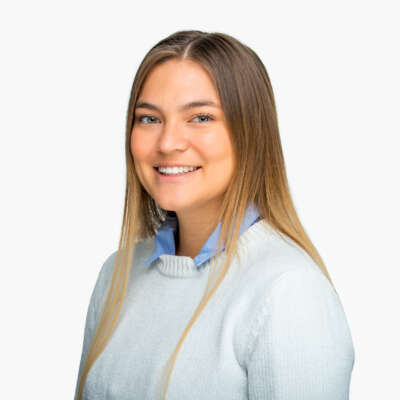 Contact information:
785-755-2200
k-statecaller@ksufoundation.org
About Isabella
I'm Isabella Decker. My hometown is Lawrence KS and I'm a sophomore majoring in Psychology with a Pre-dentistry track. My favorite part of the job is being able to talk to so many generations of K-state Alumni and being able to connect on our love for K-State! As a student, I am the diversity chair for my sorority Zeta Tau Alpha and enjoy being a part of Greek Life.