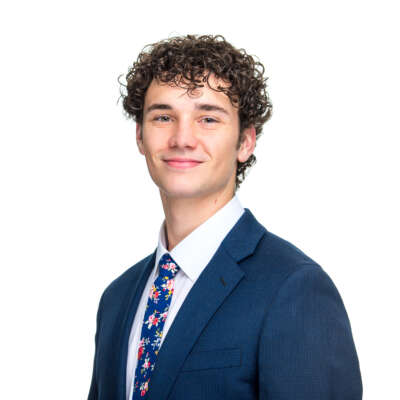 Contact information:
785775-2200
jacobc@ksufoundation.org
About Jacob
Hi! My name is Jacob and I am a junior studying Industrial Engineering here at K-State. Originally from Wichita, I came to KSU following in the footsteps of my mom, a K-State alumna herself. Being an SGO and getting to chat with alumni gives me the opportunity to hear great stories from former students, and also allows for me to improve my communication skills at the same time. I really enjoy my time here at the Foundation – it's something new every day!