Level up your K-State experience in Student Foundation or as a Student Gift Officer! You'll meet students and alumni who invest their time to help K-Staters — just like you — flourish.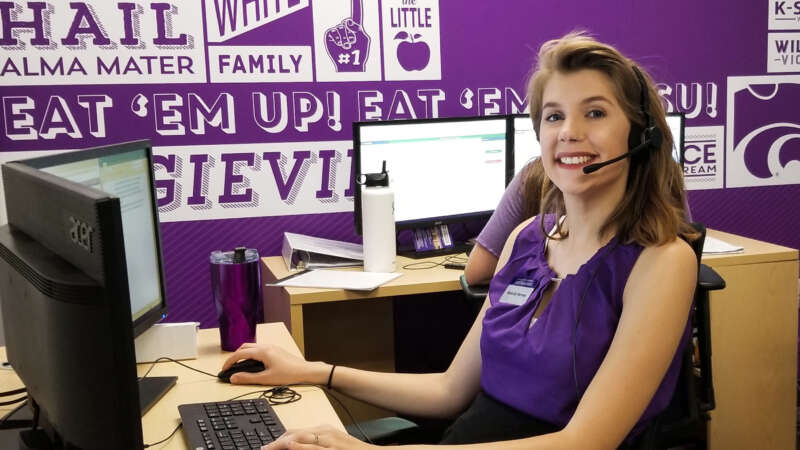 Join our team
Looking for a competitive campus job with a flexible work schedule? Apply to join our Student Gift Officers and earn real work experience in a fun, professional environment. Learn about the career-boosting benefits student fundraisers enjoy.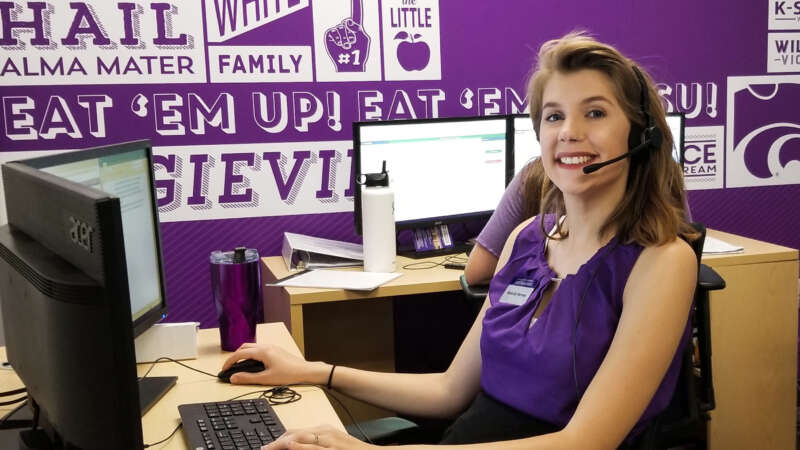 Students make a difference
Student Foundation members and student fundraisers work with foundation staff and volunteers to cultivate a culture of philanthropy among our newest Wildcats and our oldest friends.
How to get started
---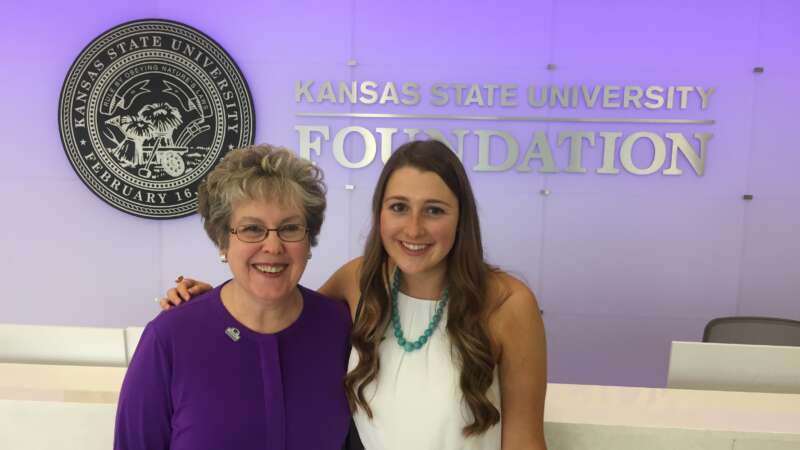 More than a good idea, a pathway to friendship
---
---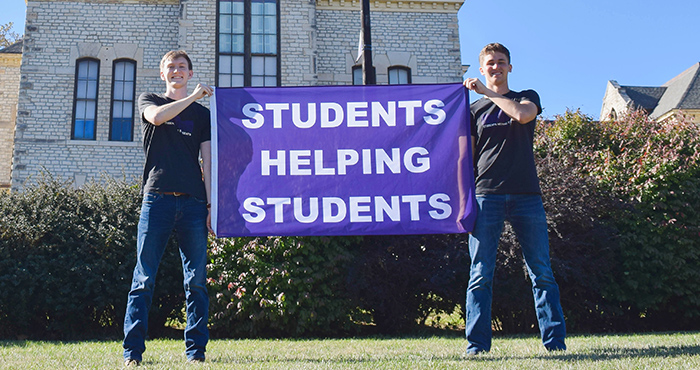 During Proud Week, students raise funds to support the continued education of fellow Wildcats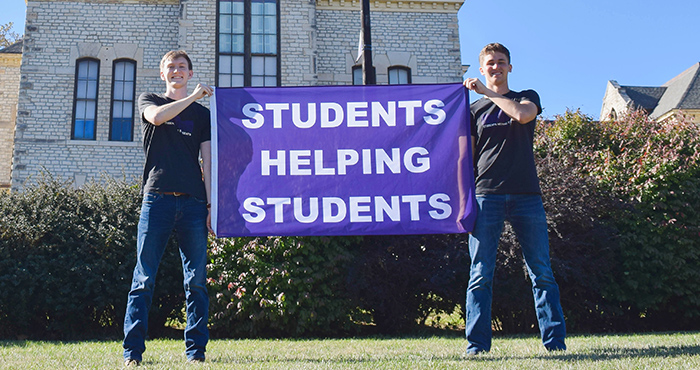 ---
Contact us