This is your destination for the latest philanthropic news from the KSU Foundation, K-State's strategic partner for philanthropy. We inspire and guide philanthropy to boldly advance K-State.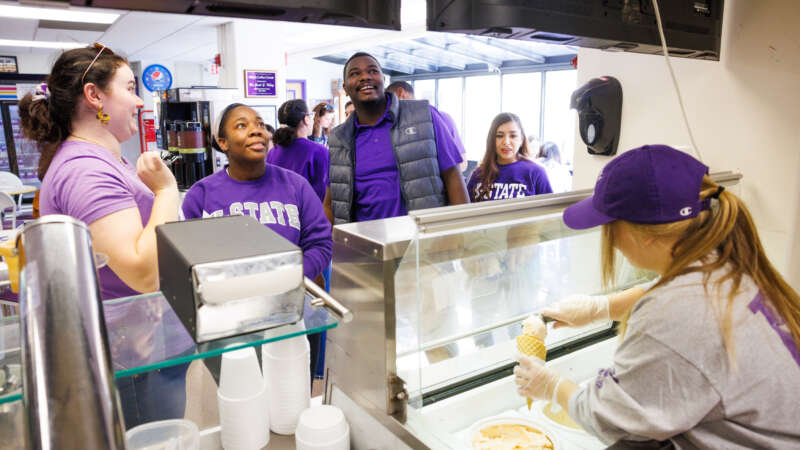 The KSU Foundation team works with individuals, corporations and foundations to support identified priorities for the university. Gifts received through the foundation fund scholarships, establish faculty chairs and professorships, enhance campus infrastructure, elevate the total student experience and more.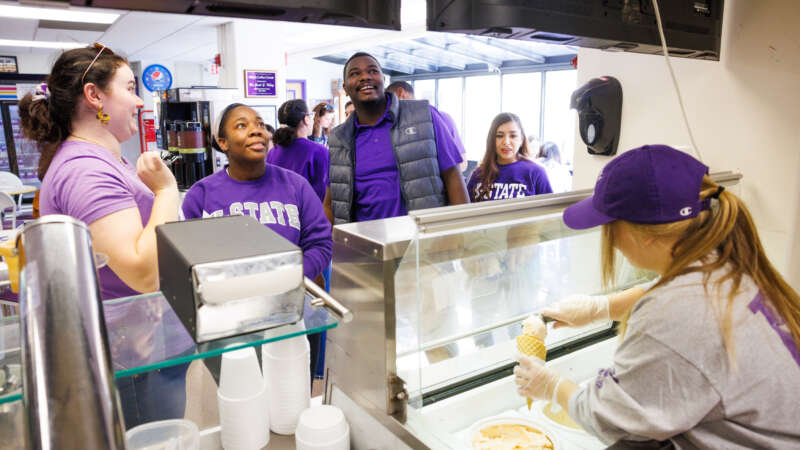 ---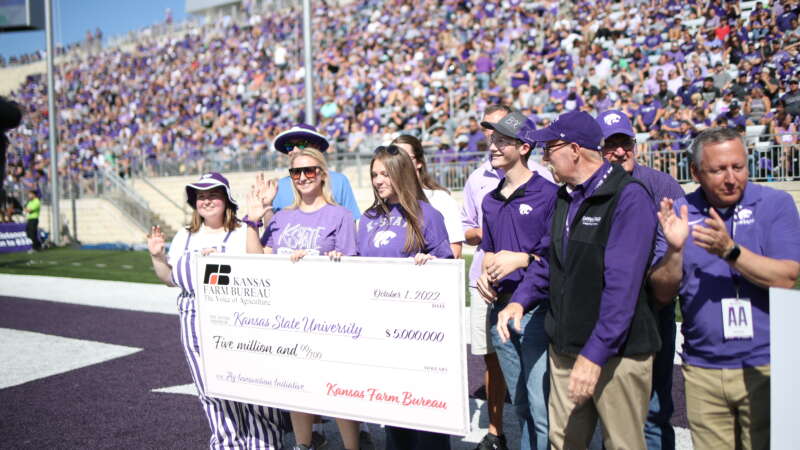 Kansas Farm Bureau has pledged the largest donation in the organization's history: $5 million over five years to support the Kansas State University College of Agriculture's innovation centers for grain, food, animal and agronomy research.
---
---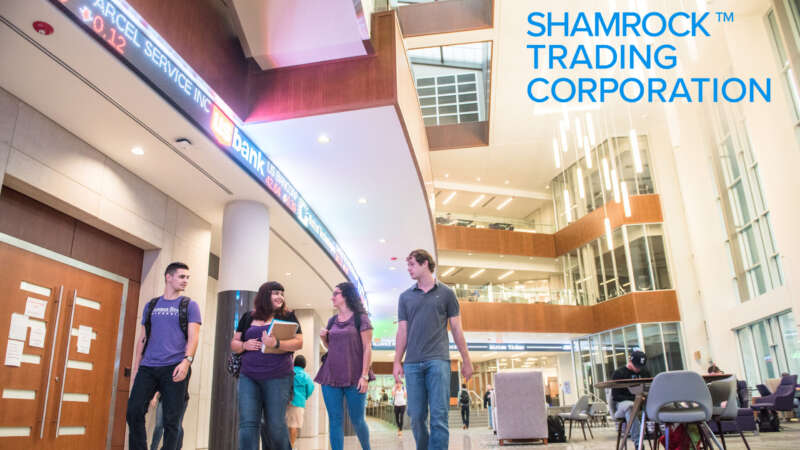 Shamrock Trading Corporation invested $1 million in Kansas State University's College of Business Administration to name the Shamrock Student Success Suite and establish an endowment to sustain the National Strategic Selling Institute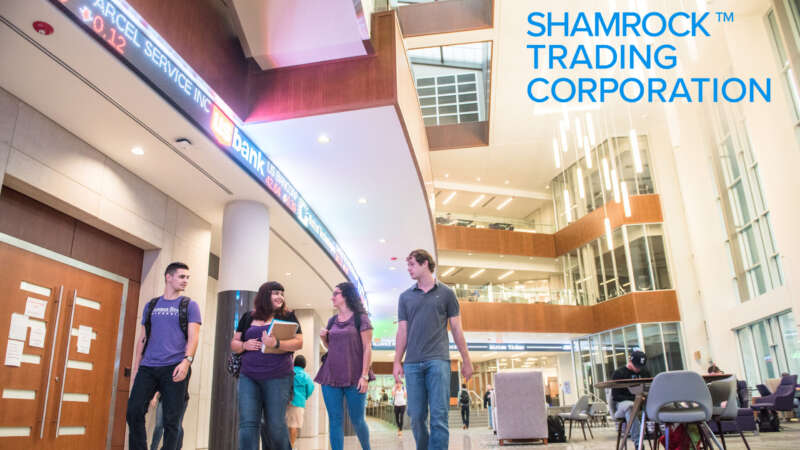 ---
---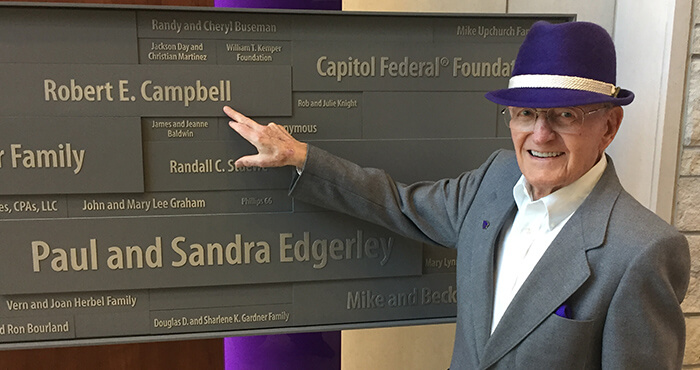 "Because Bob started from scratch, he cared about others and wanted to help kids."
---
---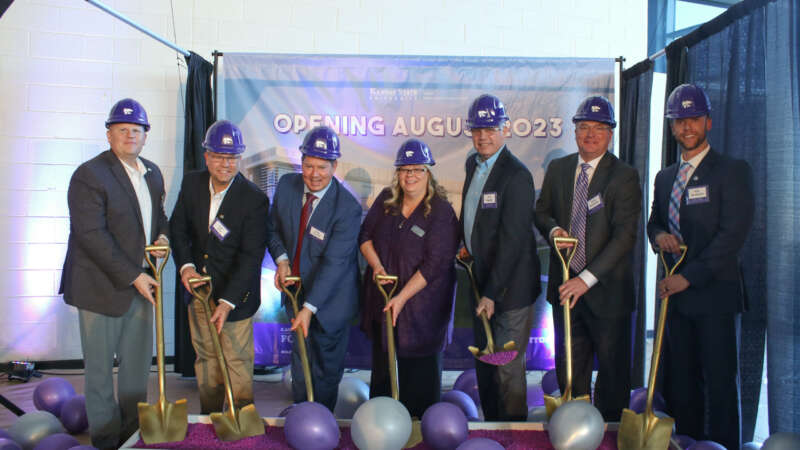 Kansas State University's Aerospace and Technology Campus in Salina, Kansas, recently broke ground for a new 104-bed residence hall.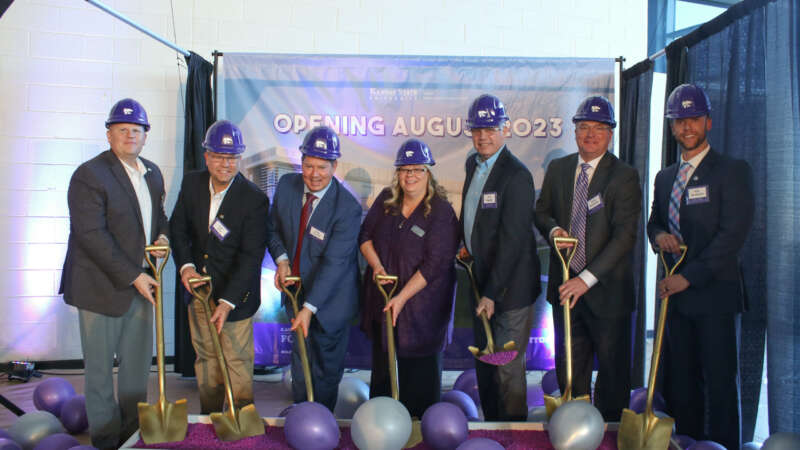 ---
---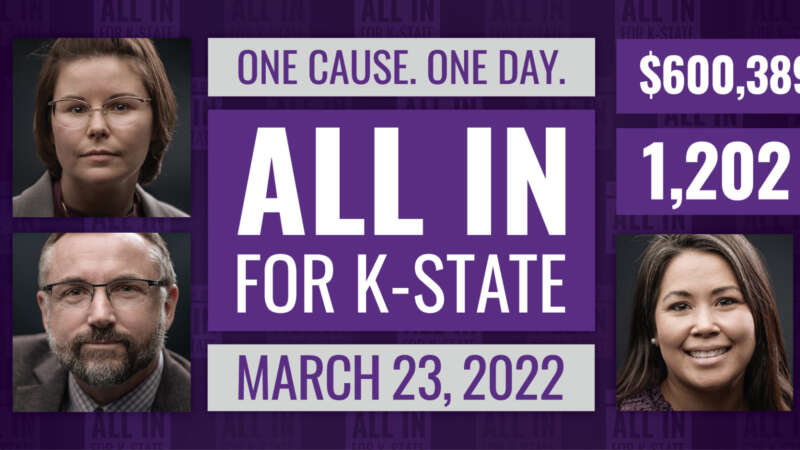 Kansas State University alumni, faculty, students, staff and friends gave $600,389 to increase access to mental health services for K-State students and reduce the stigma of asking for help.
---
---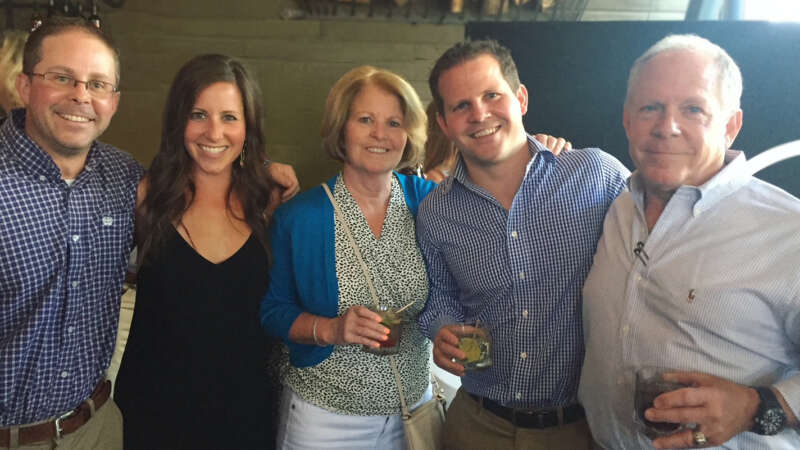 Dr. Steve and Colleen Hodes, Andover, Kansas, have given a gift to name the deanship in the Kansas State University's College of Veterinary Medicine.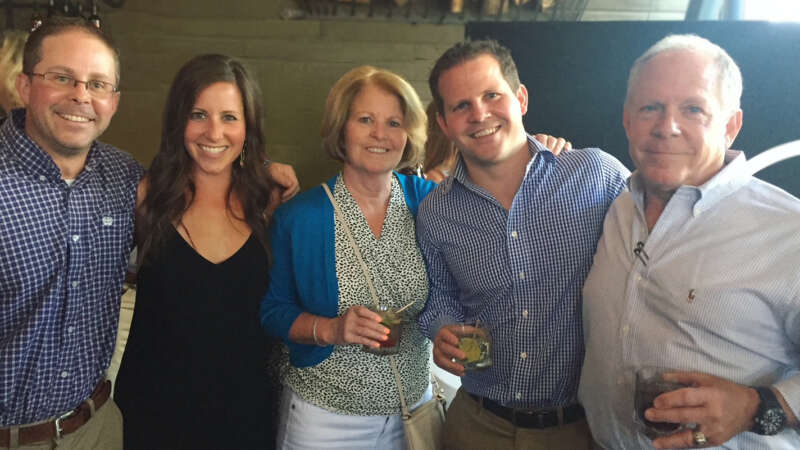 ---
---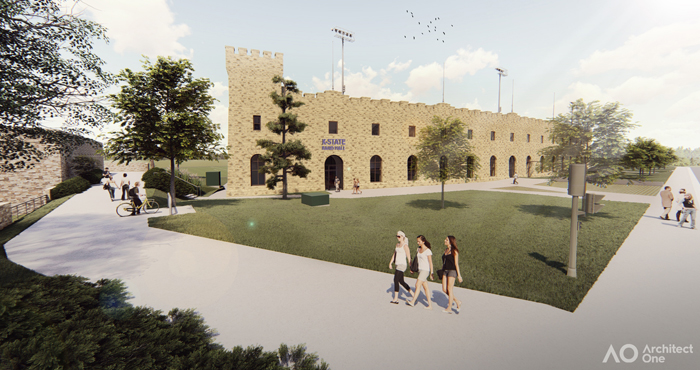 The Tracz Family Band Hall is named in honor of Dr. Frank Tracz, professor of music and director of bands. Ward and Brenda Morgan, Manhattan, Kansas, made a gift to name the new band hall at Kansas State University.
---
---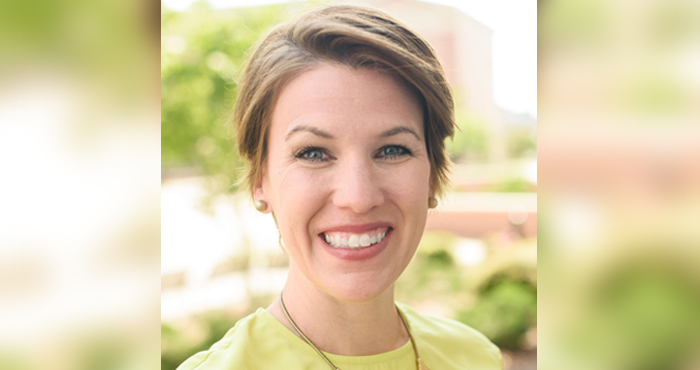 The Kansas State University Foundation welcomes Stephanie Froehlich, as the new senior vice president of development. Froehlich comes to the foundation from the University of Arkansas for Medical Sciences (UAMS), where she served as senior associate vice chancellor for development.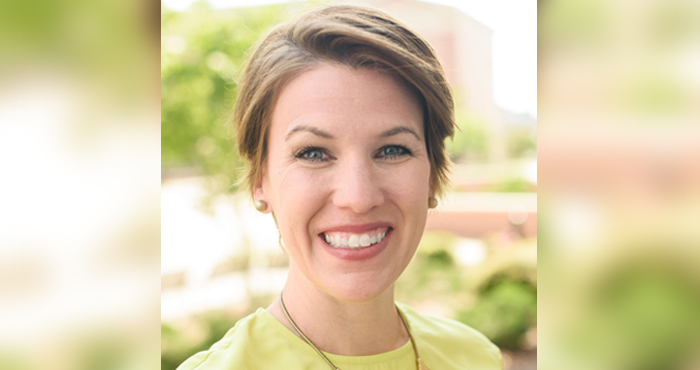 ---
---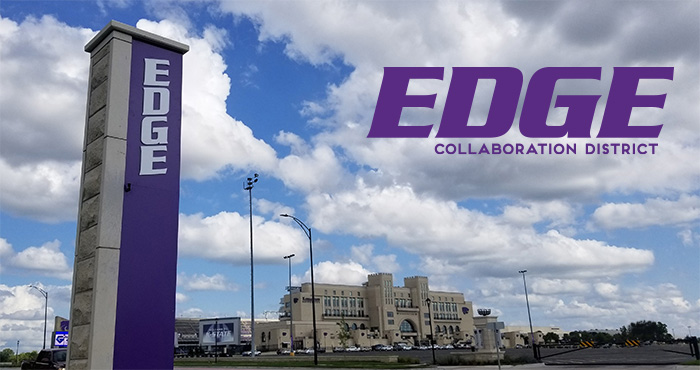 Thanks to speculative real estate development by the KSU Foundation, the Edge Collaboration District at K-State is creating meaningful outcomes for K-State, Kansas and beyond.
---
---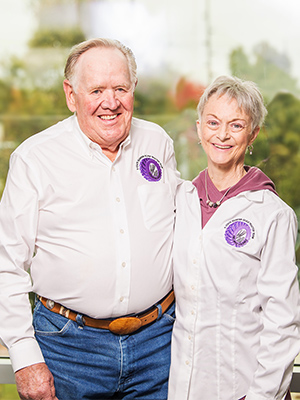 Carl and Melinda Helwig, Columbus, Kansas, have invested in the naming of the Carl and Melinda Helwig Department of Biological and Agricultural Engineering in the Carl R. Ice College of Engineering at Kansas State University.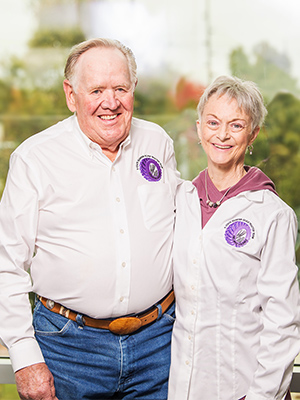 ---
---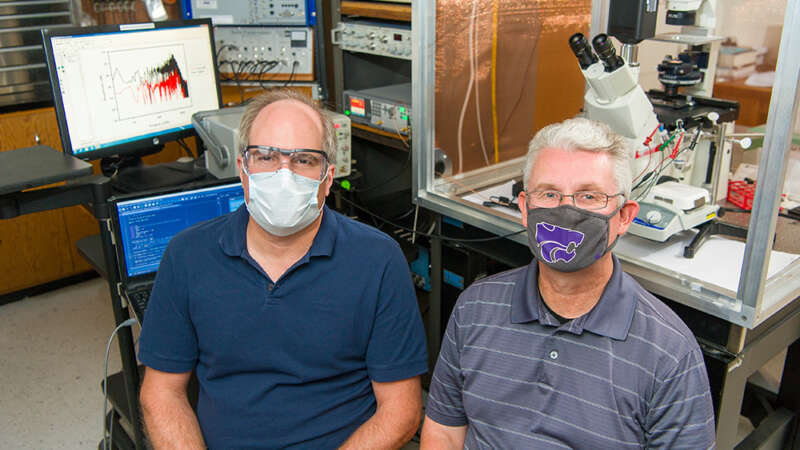 William M. Keck Foundation awarded $1 million to a research collaboration lead by Kansas State University's Bret Flanders, professor of physics, Paul Smith, professor of chemistry, and research partner, Christine Orme, senior staff physicist, Lawrence Livermore National Laboratory, to advance research into stochastic heating.
---
---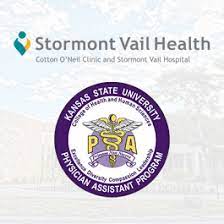 Stormont Vail has signed an agreement with Kansas State University to form an academic partnership in the College of Health and Human Sciences' Physician Assistant Program. Stormont Vail will also develop the Cotton O'Neil Manhattan Medical Campus. A 55,000-square-foot medical office building to be […]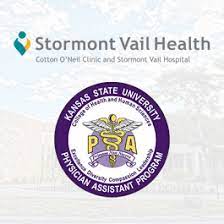 ---
Contact us
Do you have a question for KSU Foundation? We will help you find the people with the answers. We are your media connection with KSU Foundation.