What will learning look like in the next century? As teaching moves beyond books to include "intelligent" networks, multi-media textbooks and caffeine-fueled online collaboration, K-State libraries are navigating that future now.
Hale the heart of campus
Hale Library suffered a catastrophic loss due to an accidental fire in 2018. Thanks to the generosity of K-Staters and friends, Hale, the heart of campus, was rebuilt to serve generations of students and faculty at Kansas State University.
A powerful 21st century resource
We've moved beyond the book! Students now have K-State library access to 3-D printers, virtual reality, multi-media equipment and much more as they prepare for a lifetime of success in our connected world.
Though K-State Libraries is a 21st century library system, the central mission to support teaching and research has not changed from its beginning.
How you can invest in the heart of the university:
Collections. K-State Libraries align their collections of online and printed resources with the university's teaching and research priorities.
Facilities. Libraries must continuously upgrade and redesign facilities, so they are flexible and functional for current and future generations.
Other opportunities. Opportunities include position endowments, support for digital initiatives, research scholarships and professional development.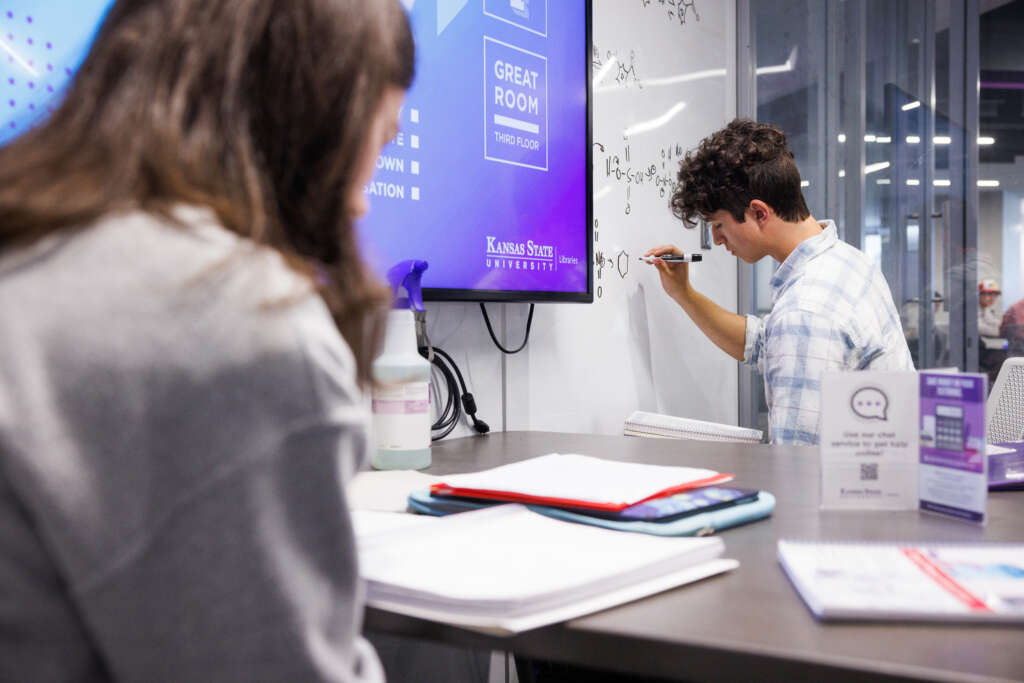 ---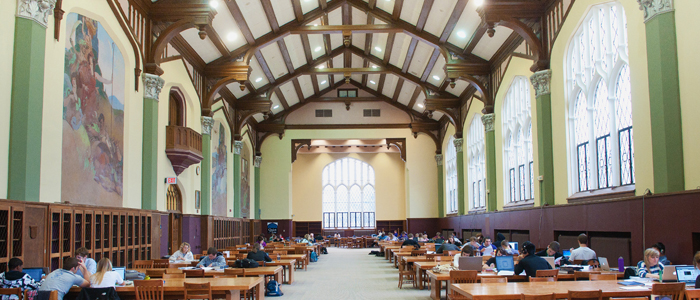 K-State Libraries provide expertise, research assistance and 21st-century technology for students and faculty.
---
Donors like you bring a world of knowledge to K-State
Since its inception in 1863, K-State Libraries has brought a world of knowledge to K-State. Donors like you have helped Hale Library rebuild and reinvent itself to meet the technology-driven research needs of today's and tomorrow's Wildcats. As a next-generation library supporting Kansas' land-grant university, there is more work to accomplish together.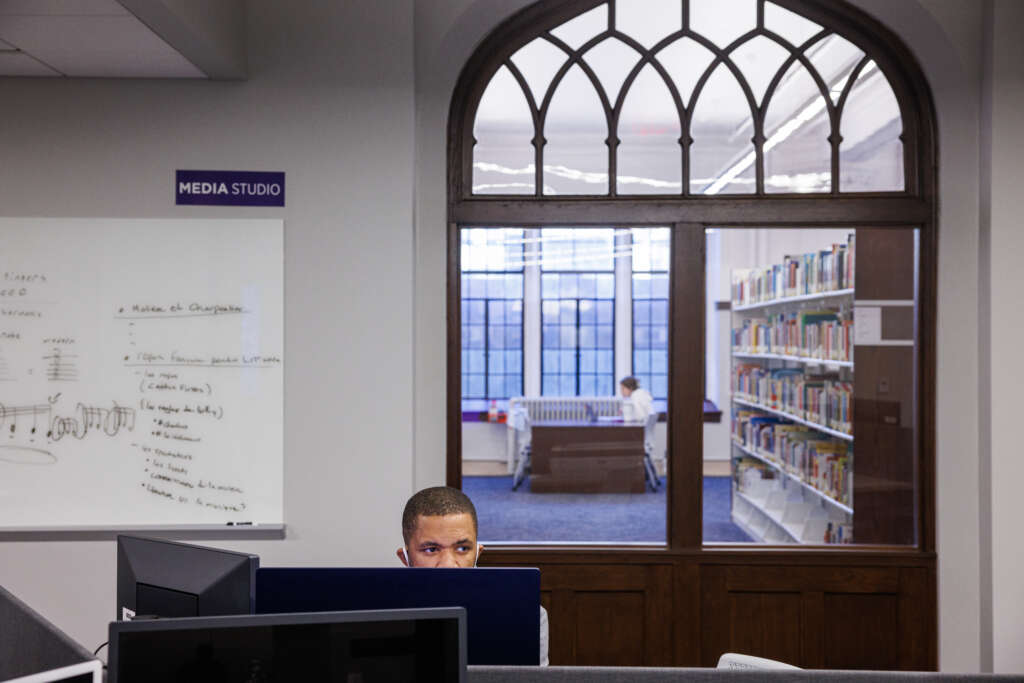 Choose how to support K-State Libraries