Through scholarships, mentoring relationships and connecting students to services like Cats' Cupboard food pantry, K-State's Parents and Family program encourages every Wildcat.
We support Wildcats unconditionally
From Family Day to the Fostering Success initiative, the Parents and Family Program keeps "K-State family" connected. Services range from an e-newsletter that keeps families up to date, a student "Friendsgiving" and partnerships that strengthen services like Cats' Cupboard and the Career Closet.
Encouraging students and keeping families informed
The Parents and Family Program, a community of people dedicated to student success, encourages Wildcats of every age to make lifelong memories at K-State.
An essential focus is helping students create their K-State home away from home. Whether that means plugging students into active learning communities or identifying services for health and wellbeing, the group's work reinforces this message: You belong here.
K-State's Parents and Family Program is funded solely by generous donors like you.
Fostering Success initiative. Provide "welcome to college" gift cards to students who were formerly involved with foster care. This is one way that K-State shows unconditional support to our Wildcats.
Give back to Cats' Cupboard and the Career Closet. These services, open to all K-State students, provide free food, cooking equipment, clothing and hygiene items.
Student scholarships. Donations to the Parents and Family fund support scholarships for undergraduate students.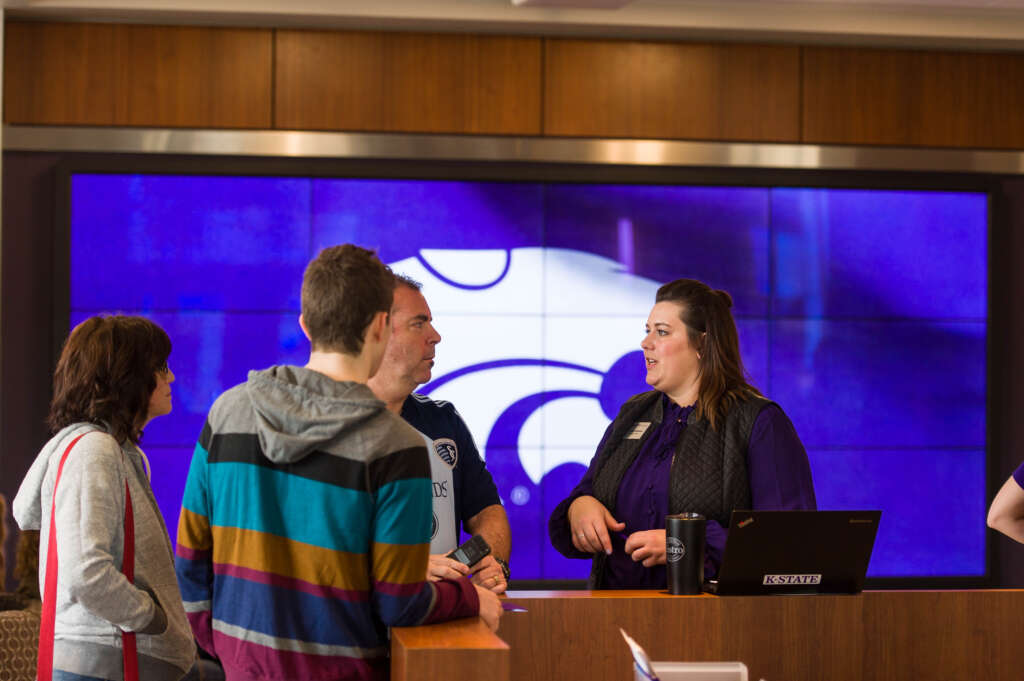 ---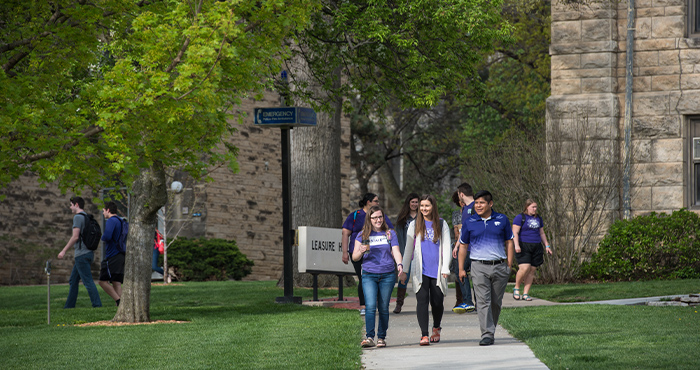 New Parents and Family Program initiative supports former foster youth
---
Choose how to support the Parents and Family Program
Supports K-State programs that enhance student life in academic, social and professional development.
Provides scholarships and program support for the Parents and Family Association.