With so much to learn, students shouldn't spend their college experience anxious about finances. K-State's top-ranked Powercat Financial prepares students for a lifetime of healthy budgeting, saving, college financial planning and loan management through free financial counseling.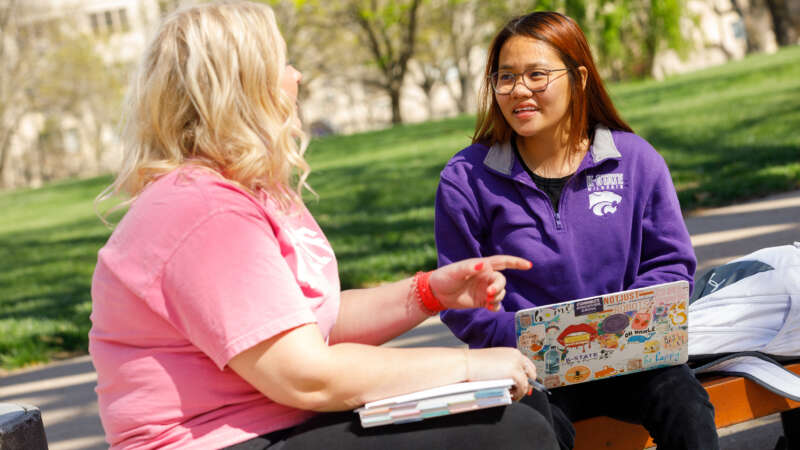 Smart financial decisions
Financial well-being is crucial to help K-Staters succeed while in college and beyond. From drafting a monthly budget to navigating post-college loan payback, Powercat Financial helps K-Staters make smart decisions at every life phase.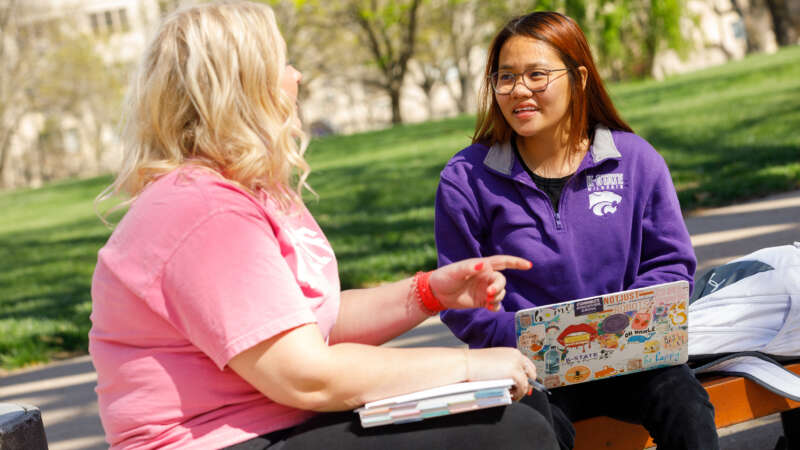 Financial literacy for a lifetime
Powercat Financial's goal to increase the financial capability of all K-State students also provides a top-notch pre-professional experience for students interested in financial services. These trained peer counselors are the heart of K-State's nationally recognized financial literacy program.
The strength of Powercat Financial is in its people and relevant programming. While many students and their families faced lost income during the pandemic, the Powercat Financial team created innovative ways to connect with and help clients gain their financial footing.
Thanks to the dedication of the program's trained peer counselors, K-State students are better able to build solid financial foundations and prepare for their futures with confidence.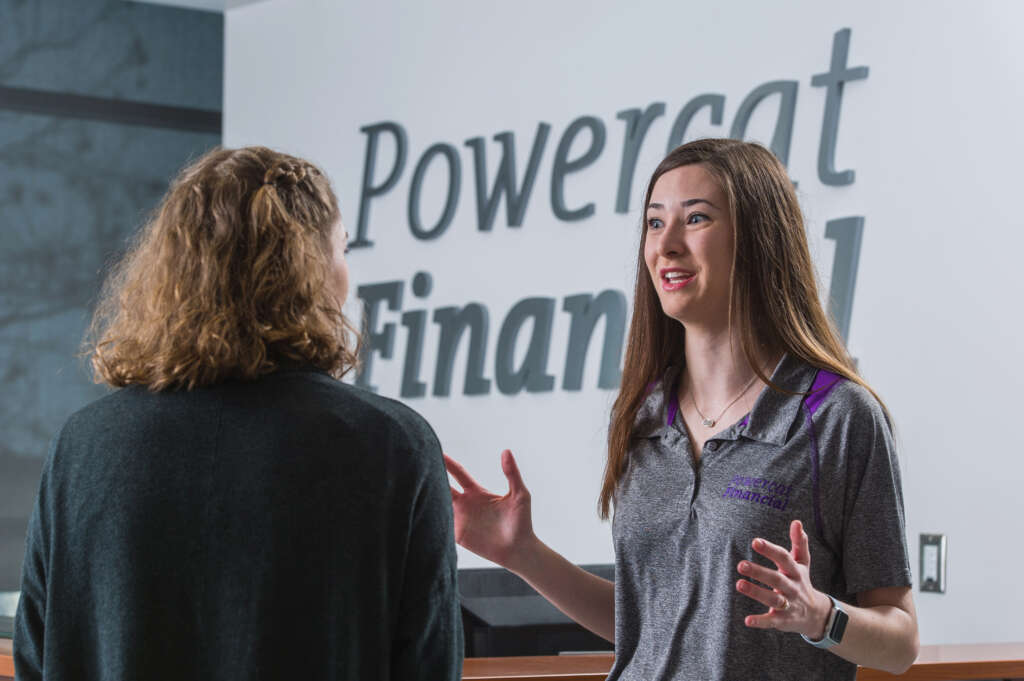 Choose how to support Powercat Financial
Supports activities essential to the support and enhancement of the Staley School.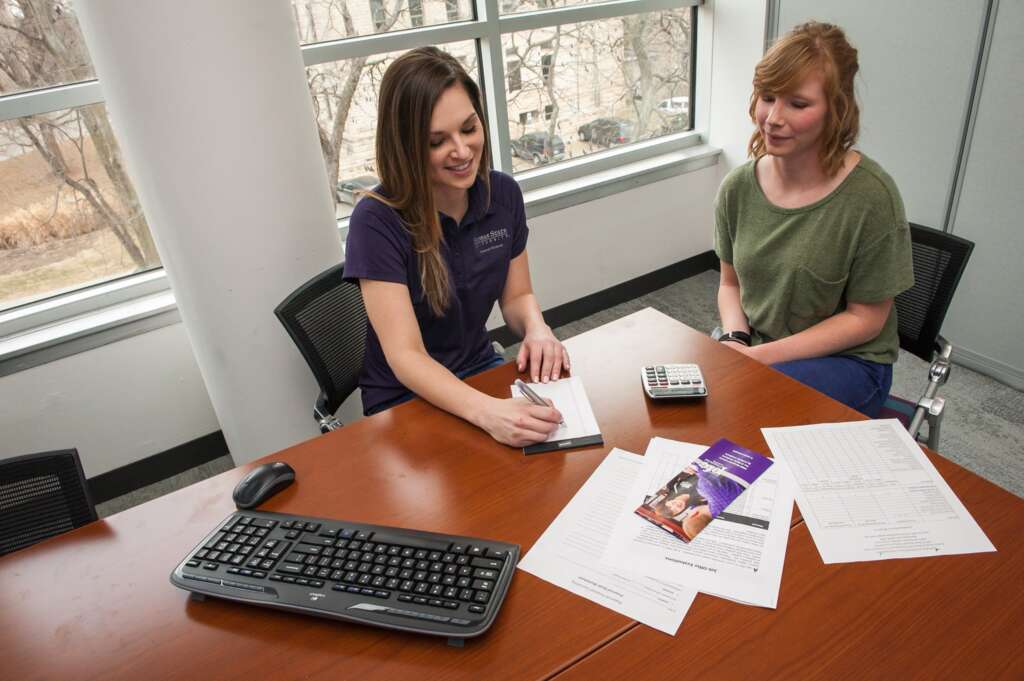 ---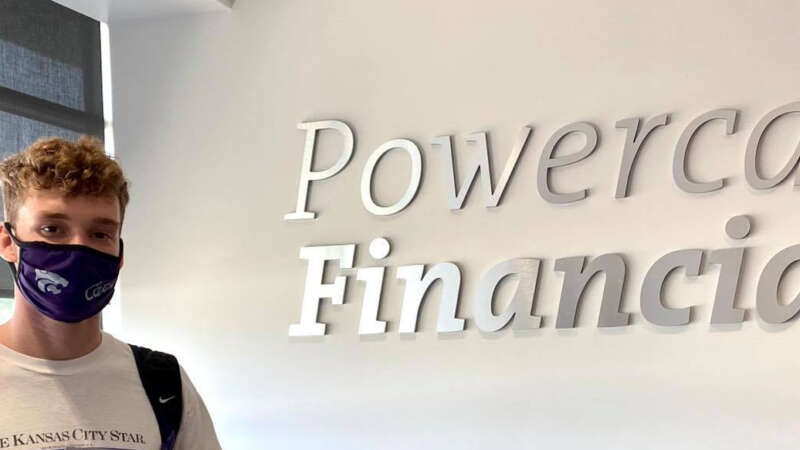 How Powercat Financial is assisting students through COVID-19.
---
Support financial literacy.
Your gift helps Powercat Financial provide K-State students with financial counseling and education.