Long before new cancer therapies hit the market, basic research lays the foundation. K-State's expert scientists are leading the charge.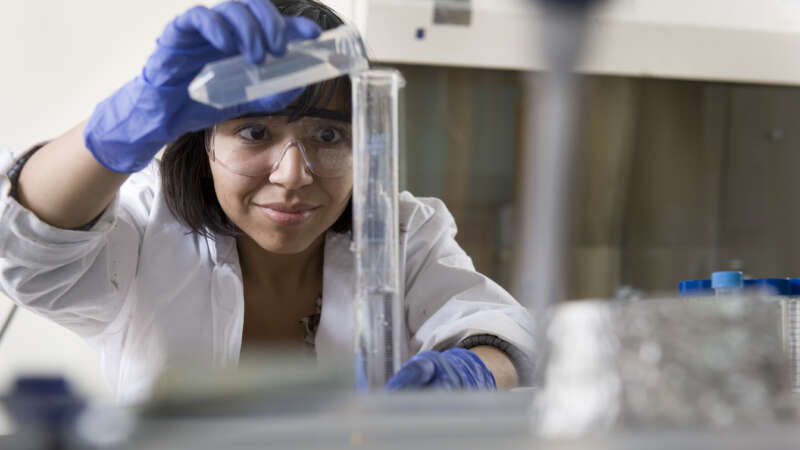 Johnson Cancer Research Center
The fight starts here! Kansas State University faculty and students conduct basic and translational cancer research that leads to improved prevention, diagnostics and treatments.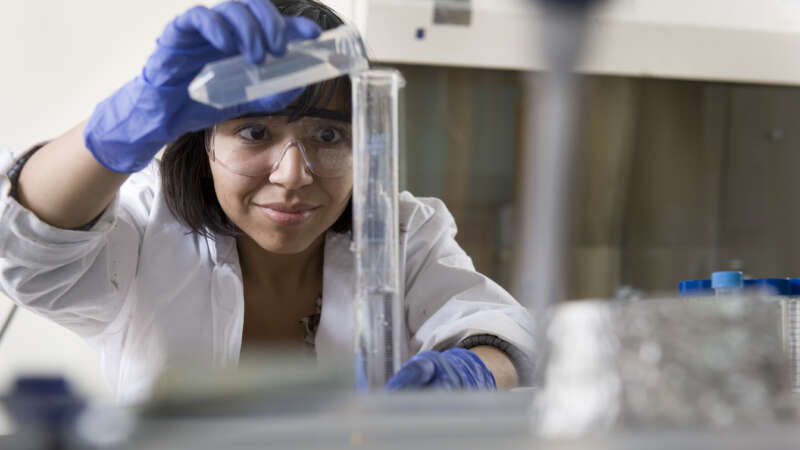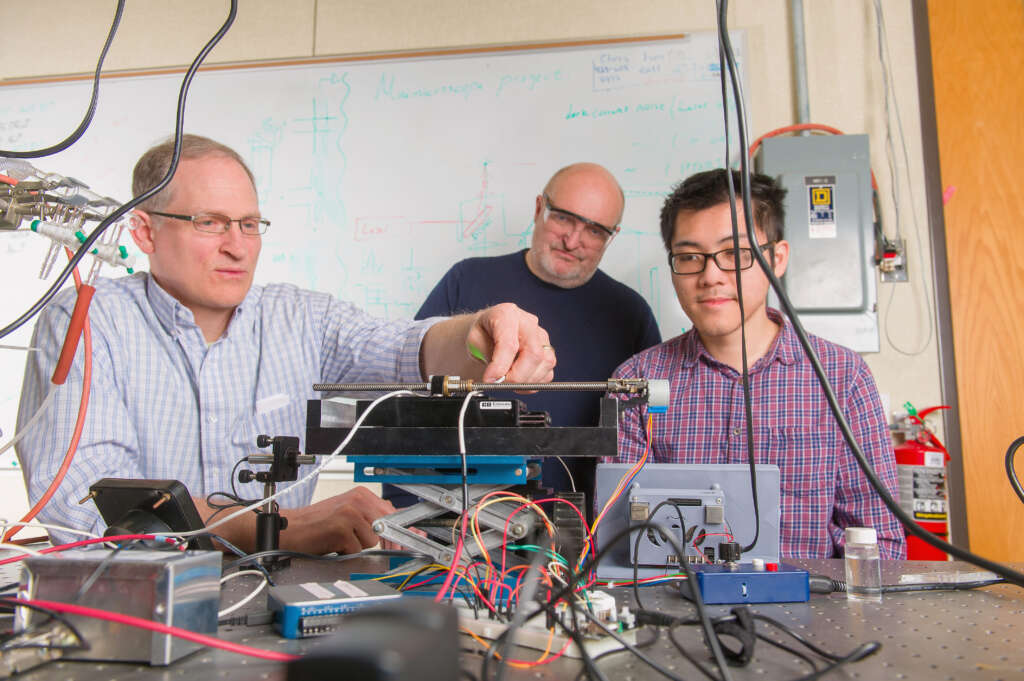 Choose how to support the Johnson Cancer Research Center
Your gift will help advance the Centers of Excellence initiative to develop multi-disciplinary teams to attack cancer. These teams will have the preliminary data and well-established working relationships to convince National Institutes of Health and other funding organizations that they are ready to diagnose, treat and cure cancer
Innovative Research Awards support pilot studies that are expected to lead to major, new, externally-funded projects and have great potential to make a significant impact on K-State's cancer research success. Supporting these early steps toward garnering extramural funding — like grants — is critical, as the cancer research center is not in a position to provide the central support for all cancer research at K-State.
New technology and equipment can be crucial to modern research, yet funds for this purpose are often lacking. The center helps purchase high-impact equipment that will be used by large numbers of cancer research faculty and serve K-State.