Whether it is a masterwork sculpted in stone and steel or a painting formed from pigment and wonder, K-State's Beach Museum of Art brings art to life.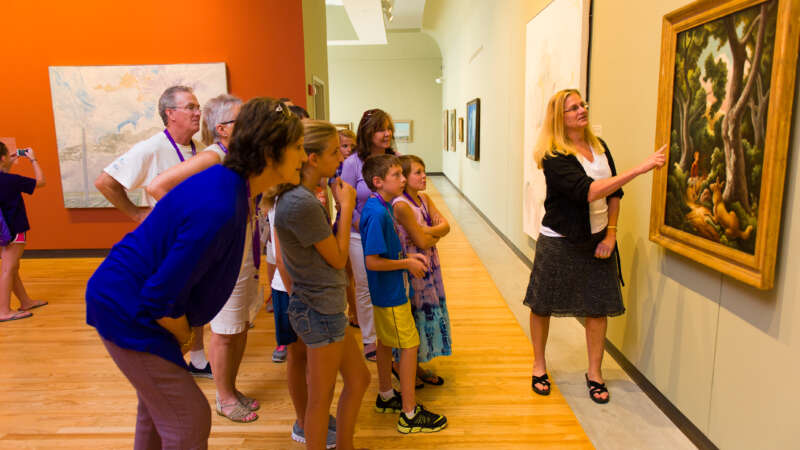 Bring art to life

You'll experience art at the Beach before you open the door — with the buzzing Meadow to the north, and Dale Chihuly's Prairie Fire blazing above the south entrance.
Inside there is space for both quiet discovery and hearty what-do-you-think-that-means? debate. You can dive into masterpieces like Yoshihiro Ikeda's ceramics, Gordon Parks' photographs and film, and Stan Herd's "Cairns on the Beach."
From Grandparents University participants to students experiencing regional art for the first time, the Beach Museum ignites curiosity.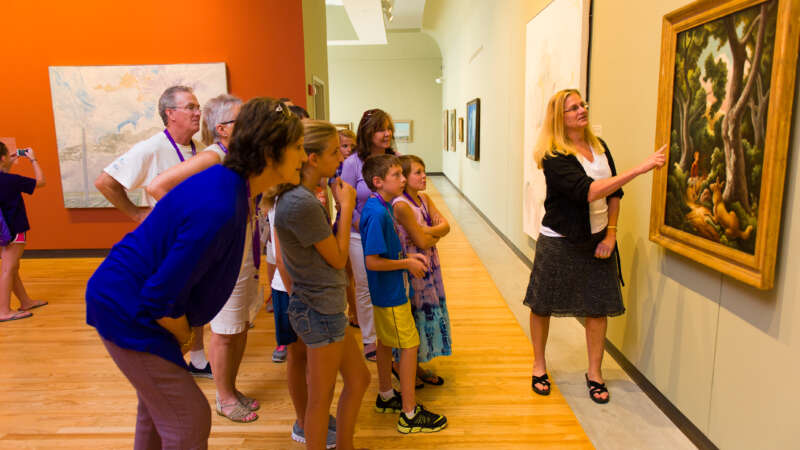 How you can help bring art to life:
Staff endowments. Endowments enable the Beach to recruit and retain the best staff to enrich the intellectual life of the K-State community.
Program development. The Beach Museum of Art is the only accredited museum focused on the art of Kansas and the region. These funds support temporary exhibitions, educational programming and collaborations with campus units like the biology department, Konza Prairie and K-State Libraries. Gifts also fund artist collaborations like a recent summit with composer Terence Blanchard, screenwriter and filmmaker Kevin Willmott and multimedia artist Andrew F. Scott.
Excellence funds. Excellence funds provide for areas of greatest need or unexpected expense. Currently, the museum needs modern technology to enhance the sensory experience for in-person and virtual visitors.
Donors like you create opportunity for wonder and discovery
K-State's Marianna Kistler Beach Museum of Art is an active place. Generous donors give people new ways of seeing the world through in-person and online exhibits and programs for the curious of every age.
---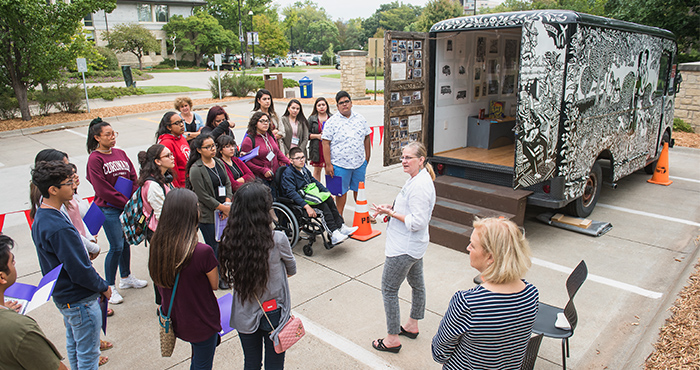 Endowment growth is essential to the Beach Museum of Art's mission.
---
How to support the Beach Museum of Art