Invest in the people who use innovation and creativity to develop products and systems that benefit society — engineers.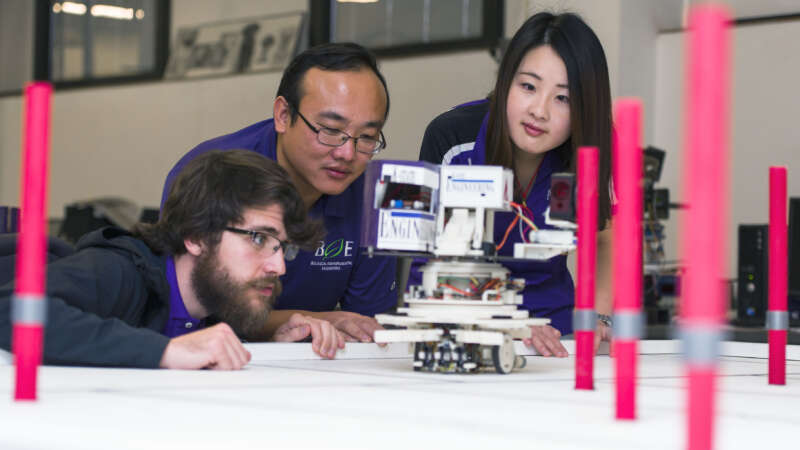 The future of engineering
Engineers bring ideas to reality. By applying the principles of math and science, K-State engineers develop solutions to the biggest issues in our advanced technological world.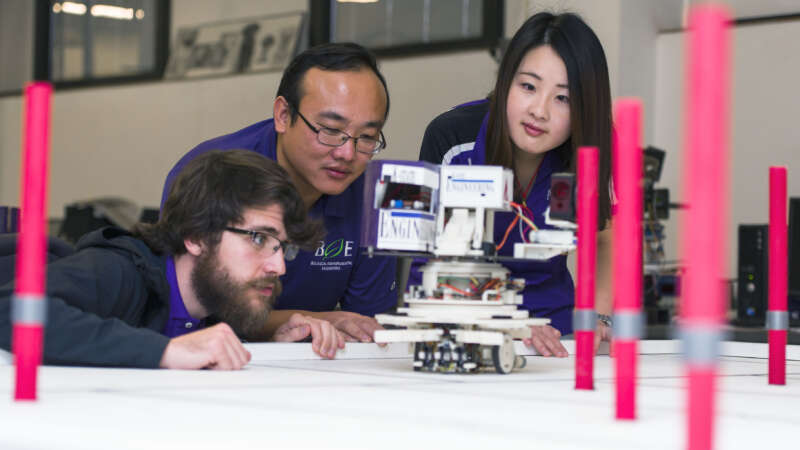 Securing our world
Whether securing the cyber world, developing sustainable infrastructure or creating systems to improve human health, we are perfectly positioned to deliver results.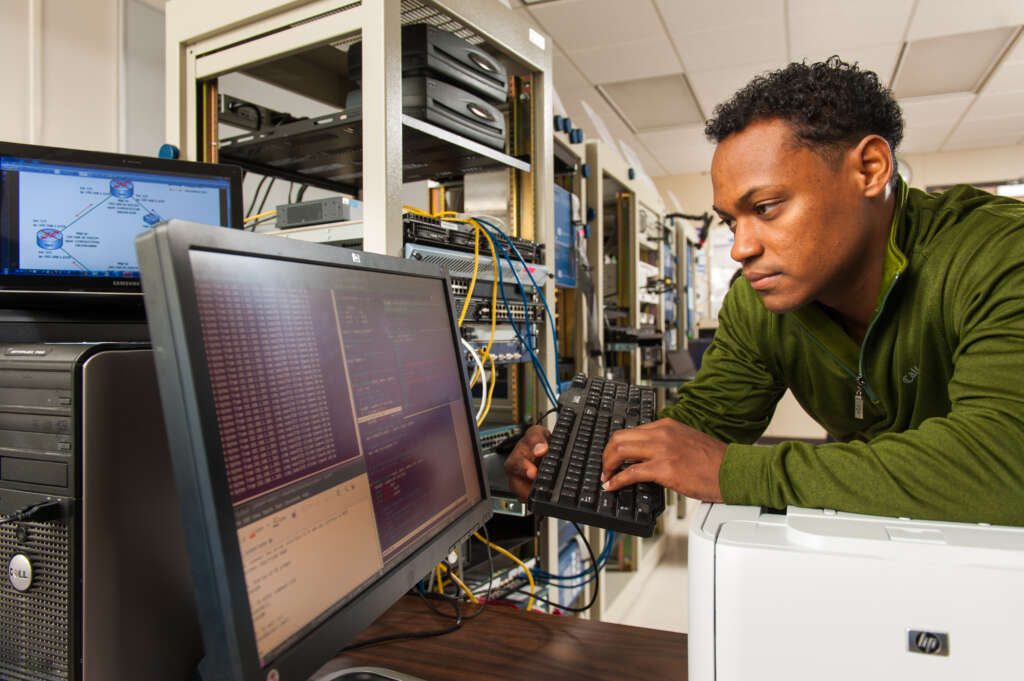 Our students get hands-on experience and research training — the standard engineering fare. But our programs are also loaded with opportunities for students to hone their communication and collaboration skills — the team thinking that amplifies success in the workplace and makes great ideas succeed.
Donor support helps K-State stay at the forefront of technology. It prepares our students to tackle issues like cyber security, our changing global environment and supply-chain challenges.
You can make a difference by investing in:
Facilities and equipment necessary to conduct cutting-edge research on today's global issues
Faculty scholars who train the next generation of engineers and advance research
Scholarship support to keep this vital field accessible to people from all backgrounds
Student learning, field experiences, support programs and career advising that make our grads the best they can be
---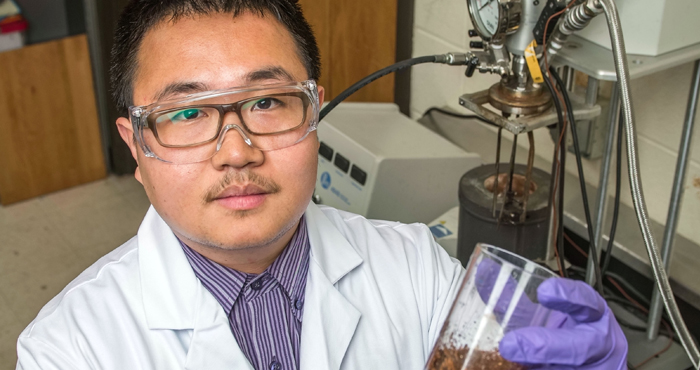 Dr. Meng Zhang works to invent ways to reduce the world's dependency on environmentally destructive fossil resources, support agriculture and forestry and strengthen advanced manufacturing for rural communities.
---
Choose how to support the Carl R. Ice College of Engineering