Invest in people who will find the next big idea, run ethical and sustainable businesses and promote diversity to deliver better returns and decision making.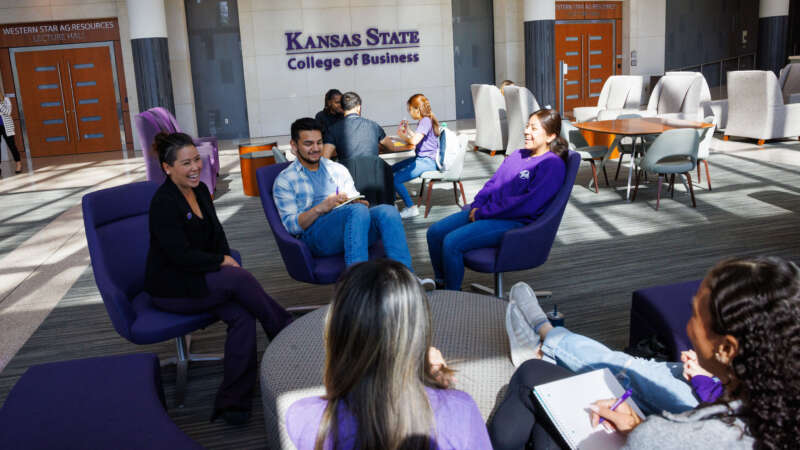 The future of business administration
Business leaders keep our economy humming. Our students focus on ethical decision making, sustainability and diversity in thought — characteristics of outstanding leaders and improved business outcomes.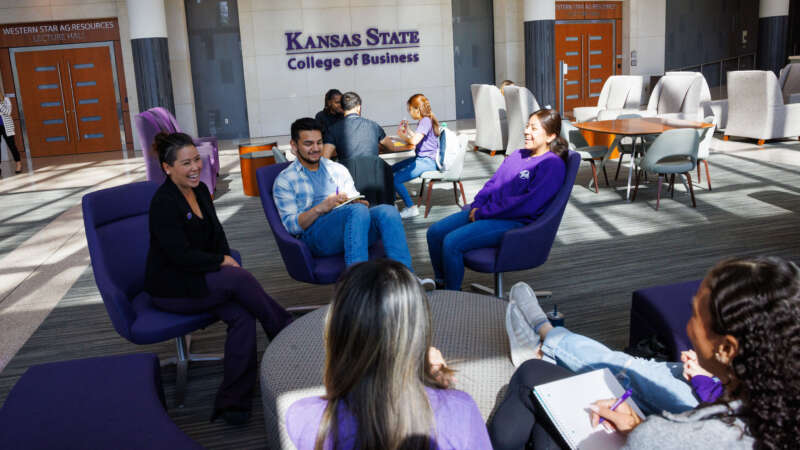 The next big idea
What's the next big idea? Our entrepreneurship students will brainstorm, hone business plans and market ventures that that solve everyday problems, connect people and make life better.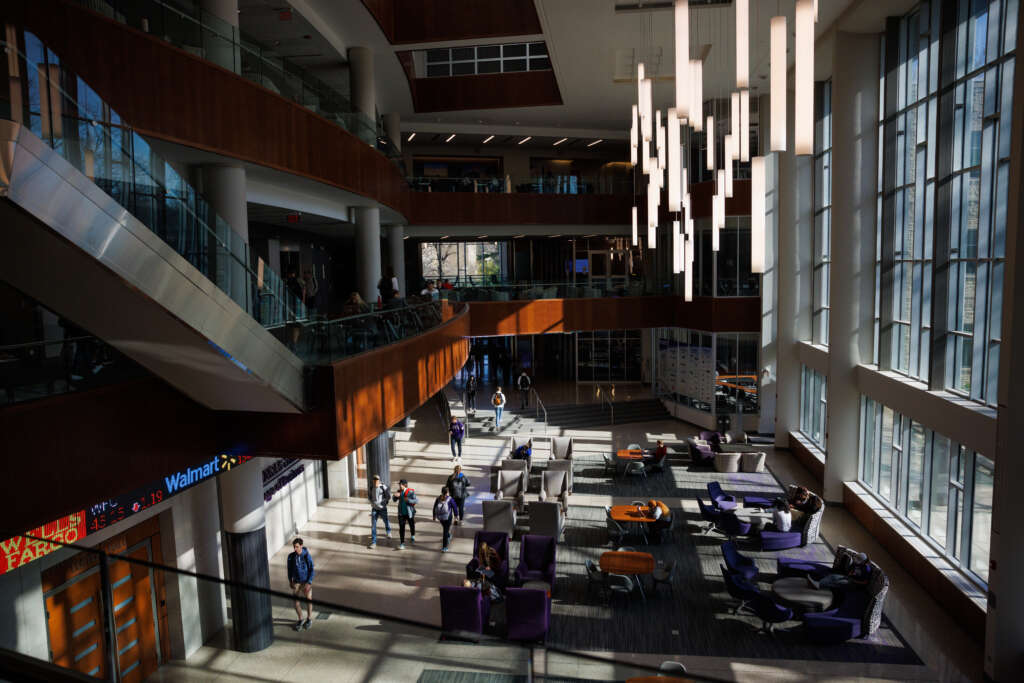 From developing new business ideas to selling to managing finances, our students develop the skills to succeed. But beyond learning how to make and manage money, our college focuses on ethical decision making, sustainability and diversity in thought and experience.
Investment from donors gives our students travel opportunities to see business in action and the resources they need to become leaders shaping the future of industry.
You can make a difference by investing in:
Facilities and technology necessary to provide students the tools and opportunities to advance their education
Faculty scholars who train the next generation of business leaders and model effective practices
Scholarship support to keep these vital fields accessible to people from all backgrounds
Student learning, field experiences, support programs and career advising that make our grads the best they can be
---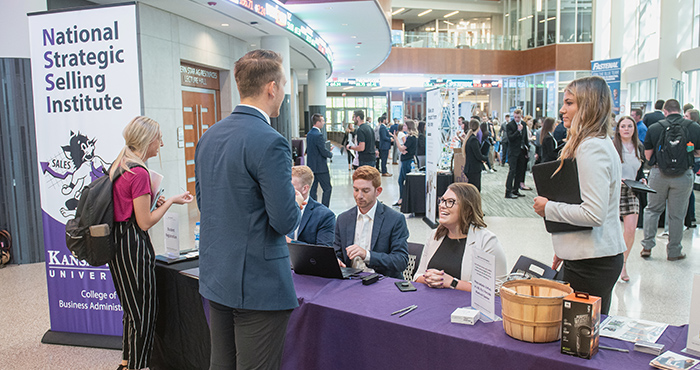 In the past 10 years, the National Strategic Selling Institute (NSSI) has grown to be a vital program. Beginning as a one-class program, the NSSI now offers a full major and certificate — and is considered among the top sales programs in the nation.
---
Choose how to support the College of Business Administration