Invest in the hard-working people who advance their education while juggling life's responsibilities.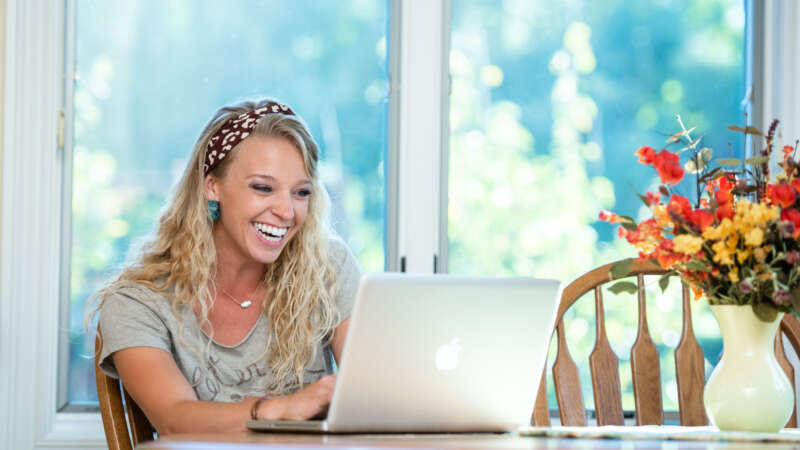 The future of online education and professional development
Flexibility is our game. Whether finishing their degree or pursing professional development, tour students balance education, work and life through the flexibility of our online classes.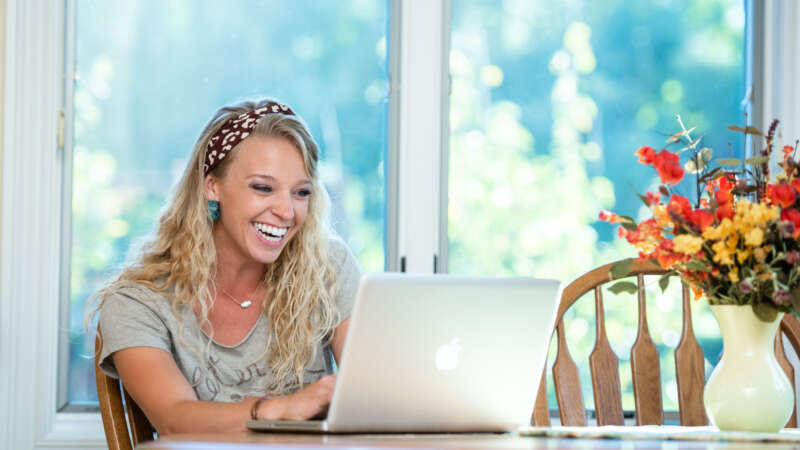 Certified progress
Feeling stuck careerwise? Professionals in fields such as agriculture, engineering, business, early childhood education, K-12 education, food science and veterinary medicine stay current in both their professional knowledge — as well as in their certifications or licenses — through Global Campus.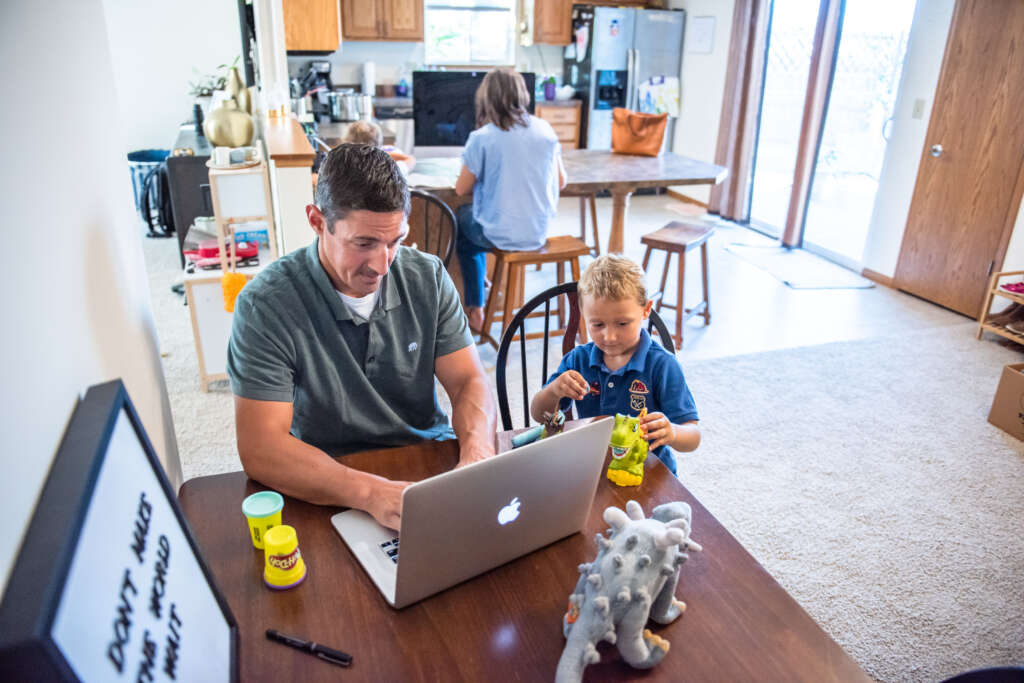 You shouldn't have to choose between life and college. The convenience of online classes helps our students fit studies into their busy schedules. With that convenience comes outstanding faculty and interactive coursework that enable our students to launch their careers to the next level. Investment from donors increases our ability to offer scholarship support and innovate in online instruction.
You can make a difference by investing in:
Scholarship support to help make education accessible to people from all backgrounds
Technology necessary to provide students the tools and opportunities to advance their education
Faculty scholars who train the next generation of industry leaders and model effective practices
Student learning, field experiences, support programs and career advising that make our grads the best they can be
---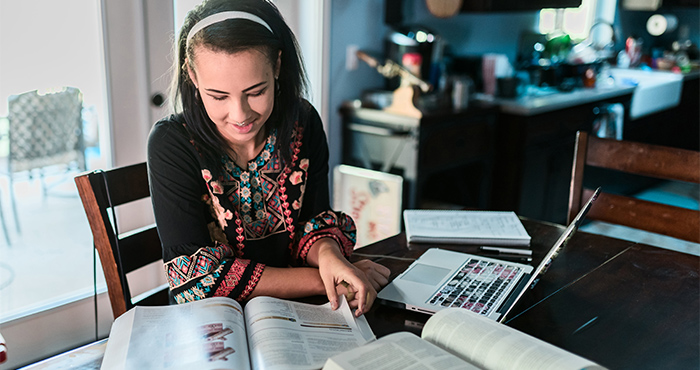 Academic career, family life or both? While the personal aspect of this choice can be daunting, it's often the financial aspect that causes students the most stress. Enter K-State's Global Campus scholarship, which alleviates the financial burden many online students feel when furthering their education.
---
Choose how to support K-State Global Campus